The main opposition leader of Andhra Pradesh Assembly, Y.S. Jaganmohan Reddy, had filed a petition in the Hyderabad High Court, seeking a direction to assign the investigation into the attempt on his life to an independent agency.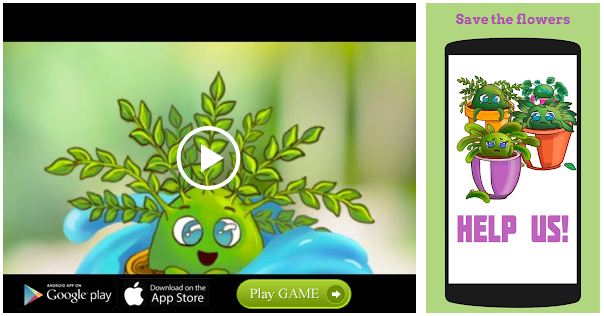 The petition is likely to come up for hearing ON Thursday. Mr. Reddy said the investigating agency he had sought should not come under the control of Andhra Pradesh State or its police chief. Already, a writ petition by his YSR Congress party political affairs committee member and another Public Interest Litigation (PIL) petition by two others were filed with near similar content on the matter.
In the fresh writ petition, Mr. Reddy made AP Chief Minister N. Chandrababu Naidu as one of the respondents along with the State Home Secretary and the DGP. The YSRCP president stated that he had lost trust in the State led by Mr. Naidu and its police machinery and hence sought probe by an independent agency to unravel truth behind the attack.
Source: Read Full Article