Owing to the growth in residential areas along New Natham Road, traffic flow at the four-way Iyer Bungalow junction, which connects it with Moondrumavadi Road and Uchaparambumedu Road, has increased manifold over the years.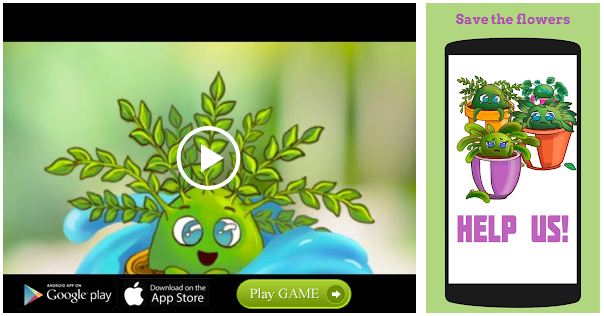 The junction, until few months ago, had a functioning traffic signal. Following road widening work carried out at the junction, the signal became non-functional, making the junction chaotic with haphazard movement of vehicles in all directions. "The situation worsens during peak hours. Some days traffic personnel are present to regulate the traffic and bring some semblance of order. However, most of the times, it is utterly chaotic," said N. Manikandan, an autorickshaw driver.
The situation is worsened by parking of vehicles on both sides of the New Natham Road near the junction and share autorickshaws stopping to pick up and drop passengers right near the junction.
K. Siva Kumar, a resident, said that while the vehicles manage to manoeuvre through the chaos, pedestrians, especially old people like him, face difficulty in crossing the junction. "Vehicles coming from both the directions of the New Natham Road in particular come at high speed," he said
However, there are some who feel that the flow of traffic has eased after the removal of the traffic signal while acknowledging that the junction looked more chaotic now.
"Apart from peak hours, the traffic density is not high. Nevertheless, vehicles had to wait at the signal unnecessarily for more time earlier. The vehicles now just slow down and find their way. No major accidents have happened despite the chaos," said R. Kannan, who works at an eatery nearby.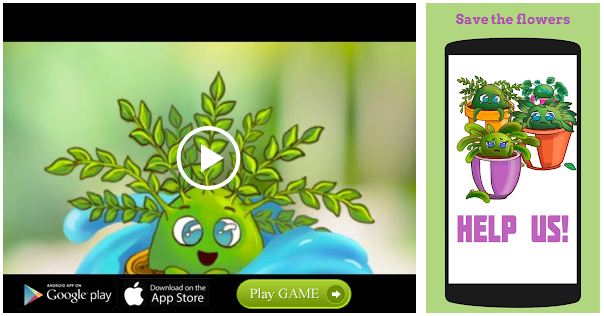 K. Murugesan, another autorickshaw driver, said that the irrigation canal going underneath the junction and running along the centre of Iyer Bungalow Road and Uchaparambumedu Road act as a natural median. "Police have put up 'No entry' boards to ensure that vehicle movement is in a single direction on either side of the canal. This reduces traffic congestion at the junction," he said.
When contacted, Arun Balagopalan, Deputy Commissioner, Traffic, Madurai City, said that the presence of traffic police personnel during the peak hours at the junction will be ensured. He added that the police will decide on reintroducing the traffic signal based on study of traffic movement at the junction and public opinion.
Source: Read Full Article