For many residents, potable water is a priority

Tamil Nadu's track record in rural electrification is better than many other States, but there are still many households in the State that have no power connections.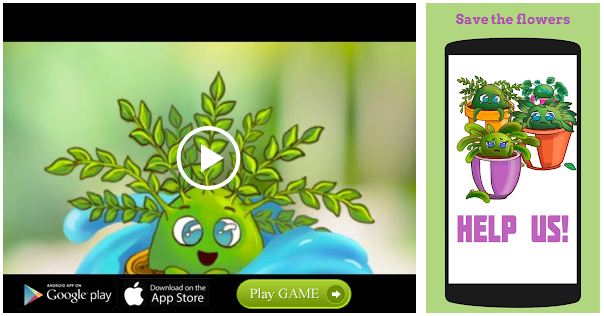 This is evident at Sithalingamadam village panchayat, which is about 30 km from this town in the northern part of the State. The connections are not available for at least 70 families belonging to the Irula tribal community, originally famous for their ability to catch snakes.
Murugan, a middle-aged Irula, says his community is no longer engaged in its traditional activity.
Houses damaged
Totally, in the panchayat, there are 85 houses which were built four years ago for the community under the Thane Housing Scheme.
When the Thane cyclone hit the neighbouring Cuddalore district and parts of Villupuram in December 2011, the original houses of the Irulas got damaged. This was how they got the new houses.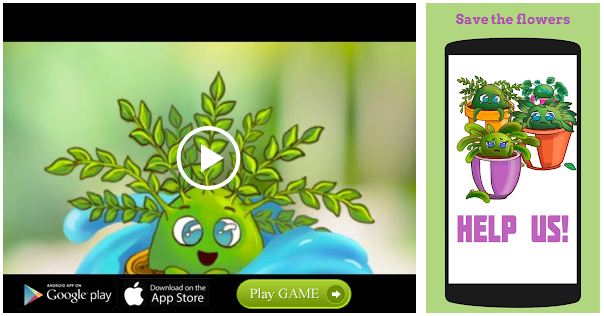 "We do not have that much money to afford electricity connections," replies Dhanalakshmi, who is in her 50s with two daughters, when asked why all the people have not taken the connection. It is not that the colony does not need electricity.
It does have 20 school-going children, of whom 17 are going to the panchayat union primary school and the rest to a high school.
Those having electricity connections have television sets. Television antennas are visible in the colony, she says. A senior official in charge of rural development in the district says that efforts will be made to provide the connections to the un-electrified houses.
However, for the community, getting quality, potable water is far more important than having power connections.
Suspect quality
Despite the presence of a large overhead tank in the area, the people rely on groundwater, whose quality remains suspect.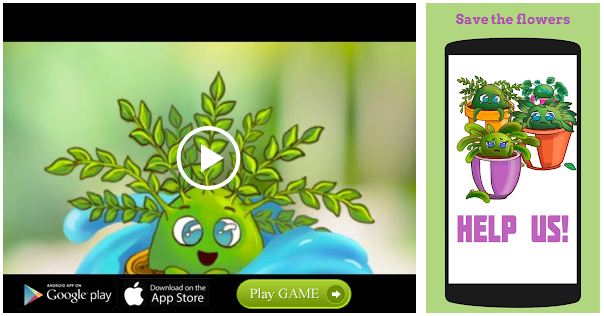 Conceding that this was the situation till recently, the official told
The Hindu
on Thursday that the Irulas had just started getting good quality water.
A couple of cisterns had been installed.
A permanent solution would also be worked out at the earliest, the official added.
Source: Read Full Article