Days after a joint team of officials conducted surprise checks at the fish market in Kumbakonam in Thanjavur district, fish sellers downed shutters on Thursday condemning the Fisheries department officials for what they claimed spreading "false" information that fish laced with chemical substances were seized.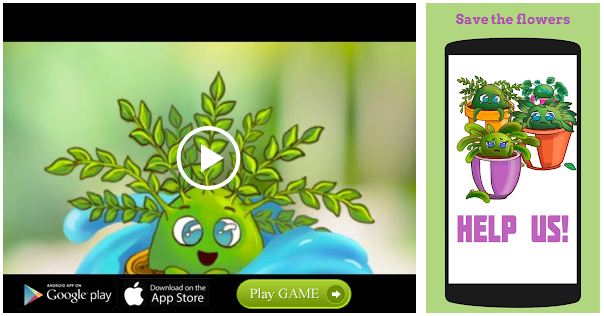 The fish market would remain closed on Friday too to draw the attention of the State government, said S. S. Raj, president, Thanthai Periyar Fish Market, Kumbakonam. During the checks, the officials only seized fish which had got decayed and was found unfit for consumption, he said.
However, the official gave a 'wrong information' claiming that fish laced with chemical substances were seized, Mr. Raj claimed.
Due to this, business had got severely hit and created unnecessary panic among people, he further said.
Around 1,000 persons were involved in the business including wholesale vendors and retail sellers. The decision to close shops for two days was taken after a meeting held in this connection.
The fish sellers wanted appropriate action against the official and wanted a clarification to be given so as to remove the fear from the masses.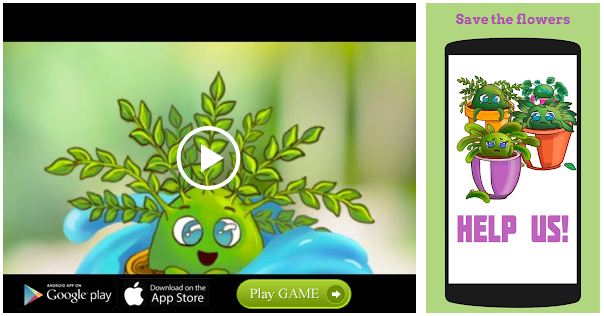 A senior official of the department, however, said no such observation was made.
Source: Read Full Article