The two-day conference of senior officials by the Ministry of Shipping which concluded here on Friday resolved to adopt a three-pronged approach by the major ports to encourage export of agro and aqua products, invest surplus funds in hybrid power like solar energy and desalination plants.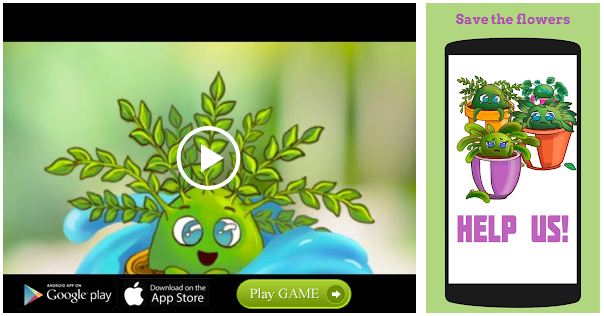 The brainstorming sessions were addressed among others, by Union Minister for Road Transport and Highways, Shipping and Water Resources Nitin Gadkari and Ministers of State for Shipping, Mansukh L. Mandaviya and P. Radhakrishnan, Secretary of Shipping Gopal Krishna and Visakhapatnam Port Trust Chairman M.T. Krishna Babu.
Mr. Gadkari said as part of innovative ideas to pump in surplus funds, Kandla Port which set up a 15 mw solar power plant had approached the Power Ministry for permission to go for a 2,000 MW plant.
"If every port adopts such a plan, power will be available at less than Rs. 2.40 per unit at a time when Jawaharlal Nehru Power Trust is buying at Rs. 11 per unit. We want that all the ports, including private ports, to take such initiative," Mr. Gadkari told reporters later.
He said three major ports at Kandla, Paradeep and Tuticorin had come forward with proposals to set up desalination plants.
He said such projects would provide potable water at less than 3 paise per litre and there was ample scope to invest along the urban areas in the 7,500-km long coastline to meet the requirement in the urban areas and supply the recycled water for agriculture in the rural areas.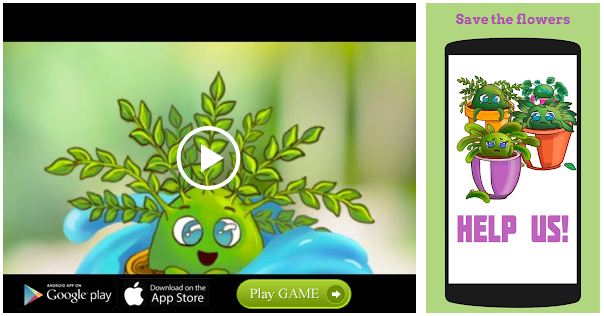 Referring to Sagarmala Project, he said due to thrust areas identified by Prime Minister Narendra Modi, they were keen on reducing logistics cost under the ambitious Sagarmala. Under the first phase, 576 projects had been taken up with an outlay of Rs. 8.7 lakh crore out of total allocation of Rs. 16 lakh crore.
'Wagon scheme soon'
The first phase will be completed in three years. Part of it is on modernisation and mechanisation of major ports involving an investment of Rs. 1.4 lakh crore. The Minister said Sagarmala Project would create direct and indirect employment for one crore people. He said they would also launch a wagon investment scheme shortly.
Container scanners
To make the ports world-class, container scanners would be made compulsory at all the ports, he said. Mr. Gadkari said new guidelines were being issued for development of inland waterways and port infrastructure with the surplus funds of the major ports. A committee, he said was being formed to examine the proposal by JNPT to buy the iconic building of Air India in Mumbai's Marine Drive and acquire its ground handling and aircraft maintenance units.
Source: Read Full Article