White-water kayakers from 20 countries are expected to turn up for the sixth edition of the Malabar River Festival and the International Kayaking Championship to be held at Thusharagiri, 50 km from here, on July 18. A galaxy of internationally acclaimed kayakers will be among the highlights of the five-day event at the scenic eco-tourism spot.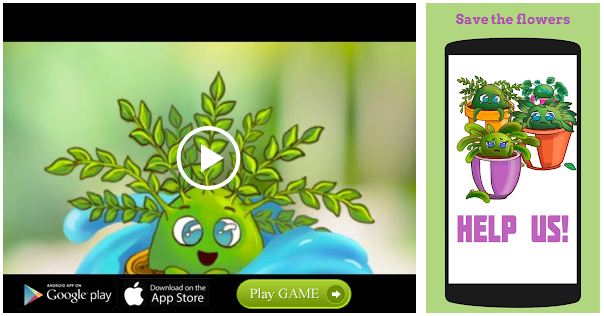 Local connect
To the delegates' delight, the organising team comprising the District Tourism Promotion Council, district panchayat and Madras Fun Tools, is planning to connect them to local tourism attractions during the event. Local food counters will be one of them. Arrangements are also in place to accommodate them close to the kayaking spots with the support of 12 homestay service providers approved by the Tourism Department.
"In the confirmed list of participants, we have three-time world freestyle kayaking champion and U.S. Olympics team member Dane Jackson, Rio Olympics finalist Mike Dawson from New Zealand and Olympics silver medallist Vavrinec Hradilek from the Czech Republic," said district panchayat president Babu Parassery during a press conference here on Friday. Also on the list are 15 other internationally acclaimed kayakers including world freestyle kayaking champion Nick Troutman from Canada, he added.
Mr. Babu said the Tourism Department and the local bodies together had allotted Rs. 40 lakh for conducting the event at Thusharagiri.
At the press conference, District Collector U.V. Jose, who is the chairman of the District Tourism Promotion Council, said Kozhikode was fortunate to host the global event. "The first destination selected for the global event was Austria. We got the chance as the destinations we suggested were the best for the sport in Asia and the kayakers were all in support of the spot," he said.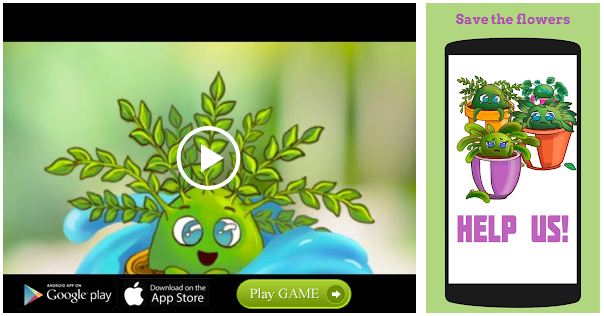 Competitions will be held in four categories such as freestyle kayaking, slalom, extreme slalom and team race. The organisers said Tourism Minister Kadakampally Surendran would formally open the event on July 19. Events such as white-water rafting, kayaking training, local slalom competition, adventure movie night and training for underprivileged children too will be part of the river festival.
Source: Read Full Article