MLC and BJP national executive member Somu Veerraju has said Andhra Pradesh is being ruled by Prime Minister Narendra Modi and not Chief Minister N. Chandrababu Naidu.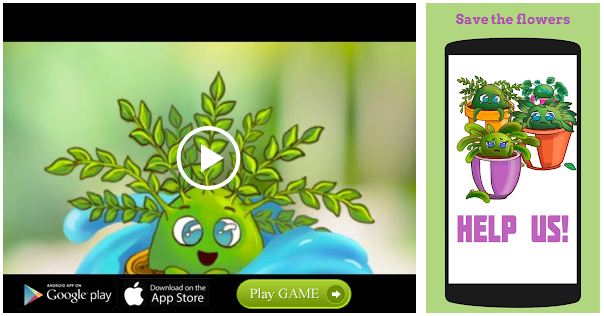 Addressing the media here on Saturday, he said Mr. Naidu had "achieved a high degree of efficiency in corruption."
"What we are witnessing in the TDP government is only trading," Mr. Veerraju observed, and alleged that "some internal forces have institutionalised corruption and have apparently not taken the Chief Minister into confidence in implementing their agenda."
"What prevents the Chief Minister from sending the corrupt elements to jail as they run the show from behind the curtains?" he questioned.
'Guidelines ignored'
He expressed regret that the State government had been completely misleading the people on the Central government's share in the money that went into NTR Housing, NREGS, Sarva Siksha Abhiyan, and irrigation projects.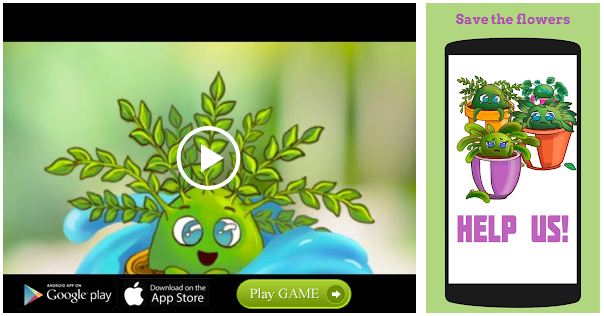 Guidelines thereof were blatantly disregarded to suit the State, and the Centre was robbed of the credit due to it, he observed. Mr. Veerraju said that the government should show where the construction of three lakh houses, which it boasted of as a record-breaking feat under NTR housing project the other day, happened, and recalled that it was Vice – President M. Venkaiah Naidu who got seven lakh houses sanctioned to A.P. when he was Union Minister for Housing. The State was supposed to get the houses built at Rs. 1,000 per square feet, which amounted to Rs. 3 lakh for a dwelling unit measuring 300 square feet. But the beneficiaries had to cough up Rs. 6 lakh due to arm-twisting by the State agencies, he alleged.
Source: Read Full Article