A day-long cultural festival of the transgender community was held in Odisha's Berhampur on Sunday to increase their acceptance in society.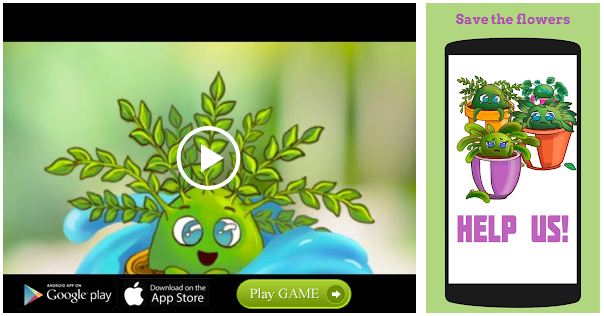 Transgenders from different parts of the State took part in the cultural festival organised by Anwesha Kala Kendra, a cultural organisation of the city.
The festival started with screening of a documentary on a group of emancipated third gender of Berhampur city. The documentary was made by a youngster, Anwesha Brahma. It was followed by a seminar on state of the transgender society in the State. Transgender like Lovely and Bindiya, who were filmed in the documentary, described their own experiences and turmoil before the audience.
Realising their travail
The afternoon session of this festival started with song and dance competitions among school students of Berhampur. Transgenders, who are adept in dancing and singing, judged the performances of these children. Children also mingled with them and asked questions about their life and livelihood. "This was an attempt to make youngsters realise that third gender are also part of our society and day to day life," said Usharani Mohapatra of Anwesha Kala Kendra.
The evening was too colourful at the transgender festival as it included their performances. Mihir Kumar Tripathy, the coordinator of this festival, said they tried to showcase talents of these persons of third gender before a general audience. These included performances of solo and group dances, small skits and a fashion show. In the fashion show, the transgenders wore famous handloom fabrics prepared in different parts of Odisha for their catwalk.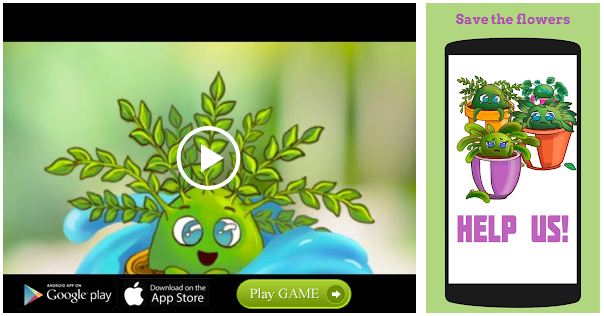 Source: Read Full Article