Taking forward the India-Indonesia shared vision on maritime cooperation in Indo-Pacific, an Indian team visited Sabang in Indonesia on Wednesday to "discuss steps for mutual collaboration." At the same time, in a first, Indian ship INS
Sumitra
berthed at Sabang Port close to the Malacca Strait for operational turnaround.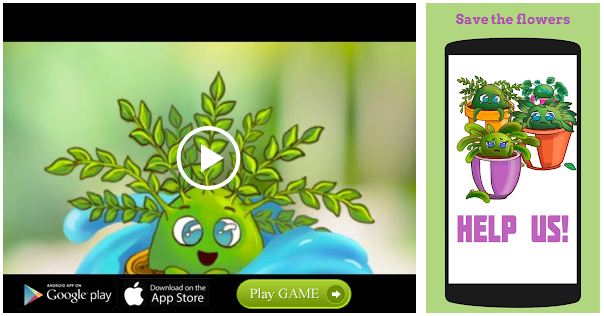 "The hosting of the India-Indonesia investment forum in Aceh and the visit of the Indian delegation and INS
Sumitra
port call at Sabang, were important follow-up outcomes flowing from the understanding reached during the recently concluded visit of Prime Minister Narendra Modi to Indonesia," Indian Embassy in Jakarta said in a statement.
Mr. Modi and Indonesian President Joko Widodo announced the shared vision on maritime cooperation in the Indo-Pacific during Mr. Modi's visit there in May.
Indonesia has recently agreed to give India access to its port for operational turnaround which will increase the Navy's footprint in the region.
"INS
Sumitra
sailed from Port Blair to Sabang, where it will take provisions and fuel before going for further deployment in the Indian Ocean," the statement said.
The India delegation was led by Indian Ambassador to Indonesia Pradeep K. Rawat and included officials and business delegates from the Andaman and Nicobar islands.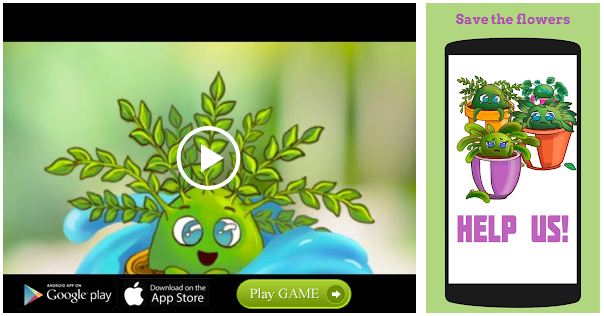 Source: Read Full Article