Coir factory workers under the aegis of various unions launched an indefinite strike on Tuesday demanding an increase in wages and dearness allowance.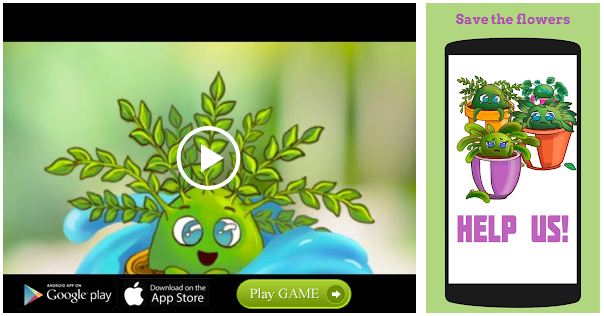 As many as 30,000 workers under the Cherthala Taluk Coir Factory Thozhilali Union, Muhamma Coir Factory Workers Union and Alleppey Coir Factory Thozhilali Union are taking part in the strike.
The strike is likely to adversely impact the coir industry, which exports products worth Rs. 600 crore every year.
Backtracked
Union leaders said that coir factory owners had backtracked on their promise of increasing wages by 8.18%.
"As per the agreement reached with the owners, an employee is entitled to get Rs. 17 for weaving one square metre of matting.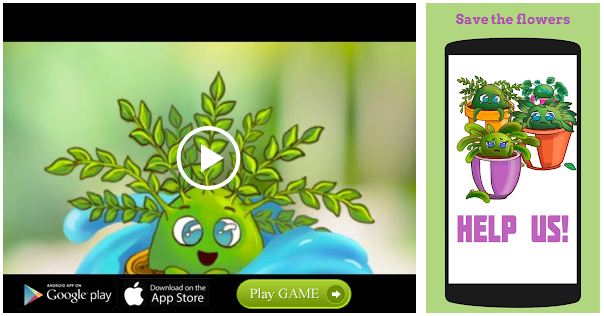 However, the factory owners are not even ready to pay Rs. 10.
We will continue the strike until our demands are met," said a union leader.
Source: Read Full Article