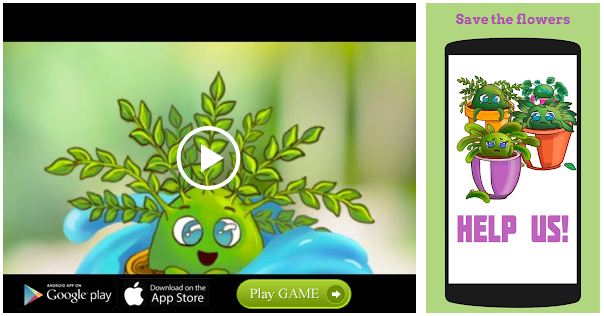 Written test
Tamil Nadu Uniformed Services Recruitment Board will conduct a written examination for recruitment of 309 Sub-Inspector (Technical). The notification for the recruitment will be released on July 11.
The application forms could be submitted online through its websitewww.tnusrbonline.orgThe city police and the Madurai rural district police have put up helpdesks to help the job aspirants for online submission of applications.
The helpdesks would function between 9 a.m. and 8 p.m.
Any doubts could be clarified through e-mail [email protected]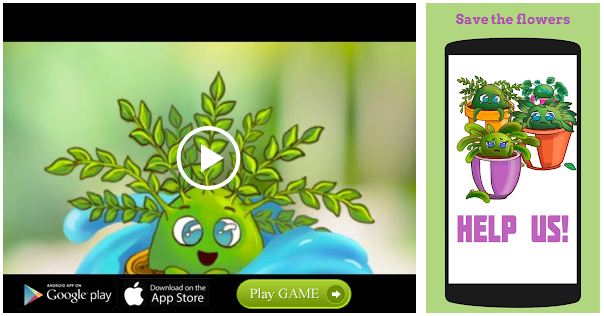 gmail.com or through 83000-04929. The helpline for rural district police is 77088-06111.
Source: Read Full Article