Recognising the efforts of Prasanta Chandra Mahalanobis, father of Indian Statistics, Additional Collector and Project Director of District Rural Development Agency (DRDA), S. P. Amrith, said that implementation of schemes depends on statisticians.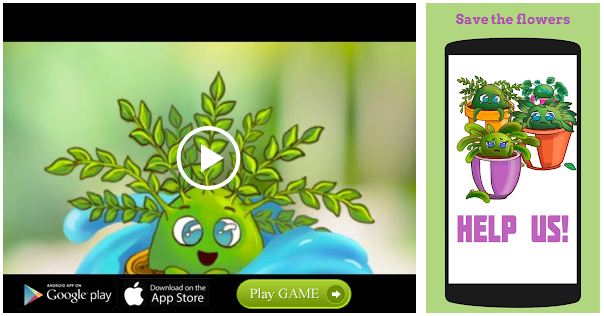 Speaking on 'National Statistics Day' here on Friday, he said that statisticians at all levels, starting from blocks, must provide reliable data so that national-level projects have accurate reach.
"P.C. Mahalanobis laid the foundation for the creation of Indian Statistical Institute and organisations like National Sample Survey Organisation. He began making 'quality data' a requisite in this country."
He said that the DRDA depended on socio economic caste census for execution of schemes like the Pradhan Mantri Awas Yojana – Gramin (PMAY-G), National Rural Livelihood Mission (NRLM) and the Mahatma Gandhi National Rural Employment Guarantee Act (MGNREGA). "Beneficiaries are selected based on numbers provided by field-level officers.
Last time, some members found under the below poverty line list had houses of their own.
They did not need the PMAY-G scheme. It provided some contradictions. While collecting data, officers must follow process, store proper information and disseminate accurate details," he added.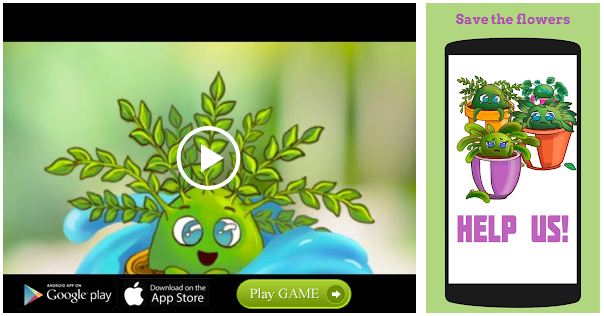 S. Palani, Head, Economics Department, Mannar Thirumalai Naicker College, said that coherent data makes it understandable to all. P. Manickam, Director, NSSO (Field Operations Division), welcomed the gathering and spoke on P.C. Mahalanobis's life.
Source: Read Full Article