In a bid to combat different levels of air pollution, the National Green Tribunal (NGT) on Friday directed the Central Pollution Control Board (CPCB) to implement the graded response action plan (GRAP).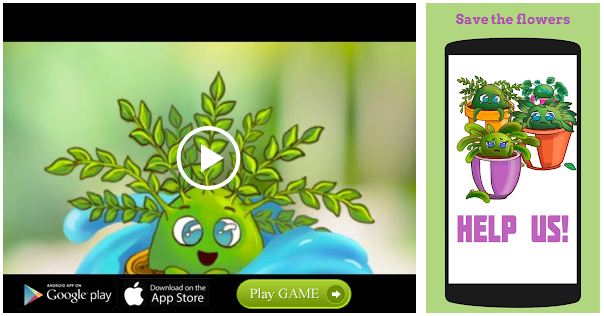 A Bench headed by NGT chief Adarsh Kumar Goel directed the CPCB to monitor the ambient air quality on a monthly basis and take appropriate action.
Observing that the Capital faced high levels of air pollution, the Bench said, "This is the quality of air that we are providing to the people of NCR Delhi and NCT Delhi. It is a clear violation of their fundamental right."
The Bench also said that a preventive approach should be adopted instead of a curative one. "Authorities are bound to take recourse of precautionary principle and ensure decent and clean environment to the public at large" it said.
The NGT, in December 2017, had divided the levels of air pollution into four categories and said that once pollution reached the third stage (critical), the odd-even vehicle rationing policy should be implemented.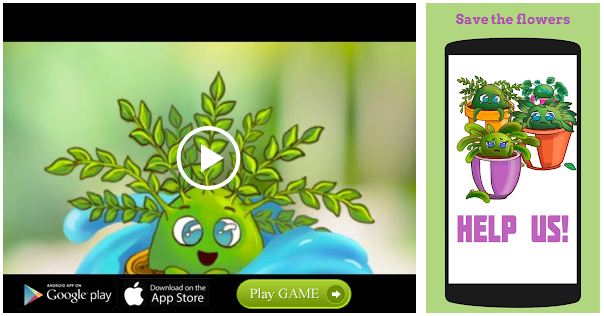 This is the quality of air that we are providing to the people of NCR and NCT Delhi. It is a clear violation of their fundamental right
NGT Bench
Source: Read Full Article