A sombre Sherlock Holmes, dressed in his trademark tweed jacket and deerstalker, alongside his trusted aide Dr. Watson, the duo looked over by a gigantic dog, roughly depicts the outline of the evergreen classic — 'The Hound of Baskervilles.'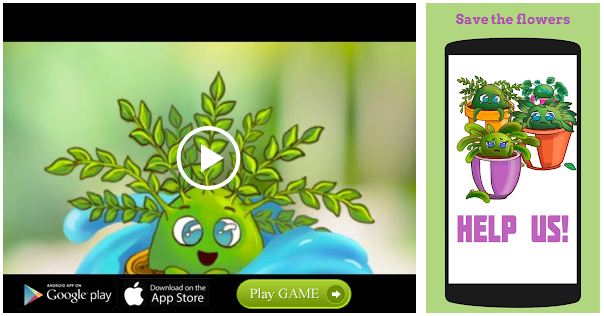 Another colourful front cover of a book showcases a heavily bandaged man discovering himself to be invisible, forming the crux of the science fiction classic — 'The Invisible Man'.
'Navyandhra Book Festival,' jointly organised by Vijayawada Book Festival Society (VBFS), Department of Language and Culture – Andhra Pradesh and NTR Trust, for the first time in Kurnool, has a flourish of several such easy-to-read adaptations of timeless English classics.
Reading habit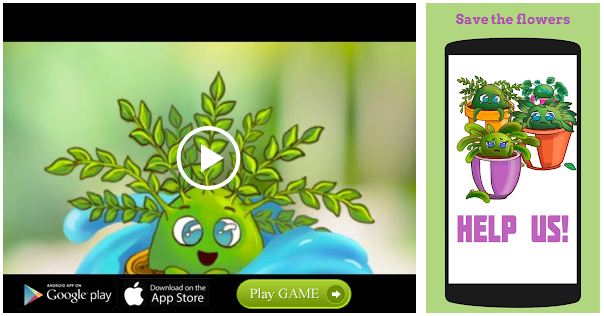 The organisers, in a bid to attract both children and youngsters, indirectly urging them to develop the habit of reading, have chosen to display titles that would surely interest the smaller age groups. Not only in English, one can find such diverse collection of books in other languages too, ranging from Telugu to Bengali.
"It is essential that children are introduced to the habit of reading, at the early stages. In this regard, we have made it a practice to read out for our children or make them read some of the best books, in addition to the regular ones from school. These illustrated classics will sure augment our efforts," maintained R. Anjaneyulu, a teacher working at a private school in Kurnool, checking out Mark Twain's 'The Prince and the Pauper' alongside the Emesco's 'Bommala Bharatam.'
'Goodnight Stories'
Another genre that has attracted the attention of the book lovers, both young and old, is the 'Goodnight Stories' series, presented with the theme — 'stories that entertain and teach.' The Cunning Fox, Akbar Meets Birbal, Arabian Nights, 'Podupu Kadhalu,' 'Panchatantra Kadhalu', 'Athiloka Kadhalu' (Fairy Tales) and Thumbelina and much more, are some of the titles at the book exhibition and them, combined with an array of activity books, are sure to make it a delight for young children.
The expo, which commenced on October 3 will continue till October 11 (Sunday), everyday, from 2 p.m. to 9 p.m., and houses more than 42 stalls at the local Municipal Exhibition Grounds. The organisers also remarked that they would be inviting poets and writers to take part in a 'sammelan' or address the gathering at the venue.
As many as 50 schools will be taking part in the cultural programmes, highlighting the importance of Kurnool and the Rayalaseema region, on the whole, with emphasis on the literary aspects.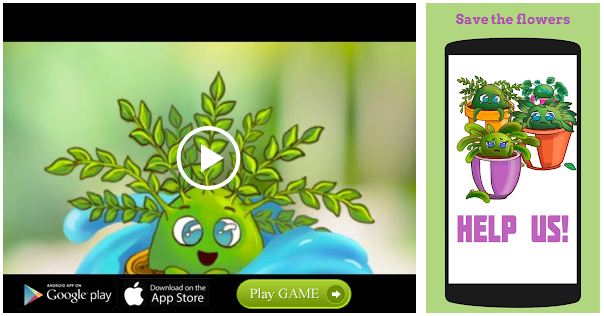 The entry is free for everyone and a discount of 10% would be given on all purchases, as indicated by the organisers.
Source: Read Full Article