The collapse of two buildings at Shahberi village in Greater Noida on Tuesday night has put the spotlight on rampant unauthorised construction across UP-NCR. Official data show that unauthorised construction is present on around 150 hectares of land at Shahberi village alone.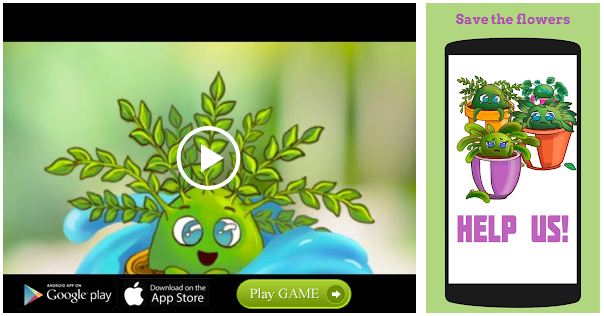 In 2009-10, the Greater Noida Authority had acquired 3,635 hectares of land from about a dozen villages to form the Noida Extension area. Around 161 hectares of this land came from Shahberi village. Later, following a Supreme Court order in October 2011, the land was returned to the farmers.
Following this, the farmers either sold the land to builders or built illegal structures of their own without following building codes or obtaining mandatory approvals.
"The land is not notified by any authority, so the owners of the land have the right so sell and purchase land as per their will and construct whatever they want. They do require several documents, which have to be passed by the authority, but the people do not have them," said a senior authority official.
Several illegal buildings like these are located across Shahberi village, said the official, adding: "Disaster awaits if preventive steps are not taken right now".
"I purchased a plot as future investment since the land is close to Crossing Republik and Gaur City. But, following the incident, I will have to talk to the person from whom I purchased the land," said Vikram Rathi, a local.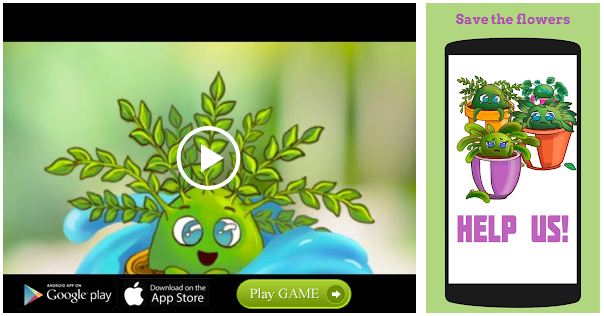 A committee has been set up the District Magistrate, which will probe whether the Greater Noida Authority took any steps to stop illegal construction.
Source: Read Full Article