When Indian Institute of Information Technology (IIIT), the State's lone functional IT-based premier national institute, was established in the industrial enclave of Sri City, many wondered if the IT student graduating from here will become the proverbial 'Odd man out' amid the clutter of hardcore manufacturing companies.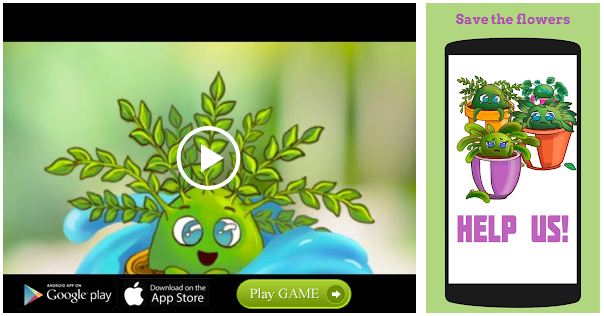 Proving naysayers wrong, the institute has identified niche areas to fit itself into the existing ecosystem. The five-year-old institute is keen on providing training in IT-based applications that are most sought after by the manufacturing industry. And here comes the talk on 'Smart manufacturing', which has already created a lot of buzz in the industry circles.
G. Kannabiran, who has recently taken over as the IIIT director, foresees a huge potential for Information Technology in the days to come.
He strongly feels that at a time when manufacturing is getting priority under the union government's 'Make in India' initiative, the arena of Information Technology has to adapt itself to meet the industry's requirements and not to choose the beaten path trodden during the last two decades.
Automation
In a freewheeling chat with
The Hindu
, Prof. Kannabiran explained how the growing automation in the manufacturing sector has thrown open a number of opportunities for IT practitioners and the 'up for grabs' in the niche areas.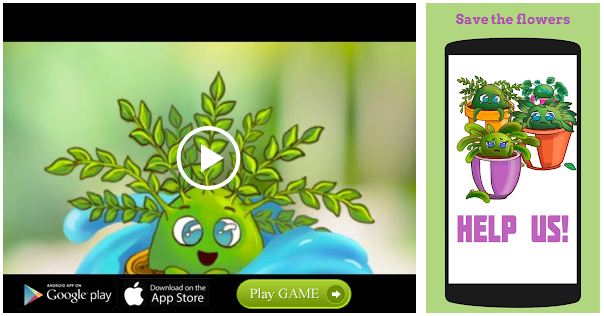 "The world is looking at India as the future manufacturing destination. Apart from creative and innovative ideas, low-cost production gives the edge. It is where smart manufacturing comes into picture," he explained. Elaborating, he pointed to the growing preference of the industry to end-to-end robot-controlled automation, which is totally IT-dependent and hence, could mean a lot of jobs for the IT graduates. "Smart manufacturing is one niche area that we are going to focus on," he disclosed.
Source: Read Full Article