The Institute of Child Health (ICH) and Hospital for Children, Egmore will soon offer one-stop solution for children with rare genetic diseases such as Lysosomal Storage Disorders (LSD). With the upgradation of its laboratories and government funding for enzyme replacement therapy, the hospital will be able to diagnose and treat children with rare genetic disorders.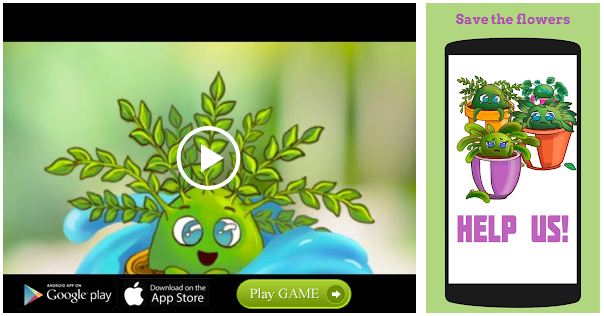 As part of this, a LSD laboratory is getting ready at ICH and would cater to the entire State. A number of children have been screened for LSD and would be selected for treatment funded by the Central and State governments, say doctors.
A sensitisation workshop on LSD was organised recently for nearly 80 to 100 government doctors in Chennai and neighbouring districts at the ICH. This workshop was aimed at sensitising doctors so that they can send dry blood spot samples taken from children suspected to suffer from rare genetic disorders to the ICH for diagnosis, said S. Srinivasan, State Neonatal Intensive Care Unit Coordinator.
"Children with rare genetic disorders such as Gaucher and Pompe disease are admitted at the ICH. Till now, we have been sending samples for investigation to hospitals outside the State. In future, any centre can refer children and the ICH can diagnose and arrange for treatment," he said. ICH director A.T. Arasar Seeralar, Dr. Srinivasan along with heads of various departments have visited the facilities at the All India Institute of Medical Sciences and Ganga Ram Hospital in Delhi.
Apex Centre for LSD
The LSD laboratory would be ready in two months. The hospital has been identified as the Apex Centre for LSD, said K. Pramila, head of department, Biochemistry, ICH. She added that a State technical committee for LSD has been formed with Dr. Seeralar as nodal officer and three members. This committee would meet and decide whether a child with LSD is eligible for enzyme replacement therapy. "The first child was identified last month. Two more children are being identified," she said.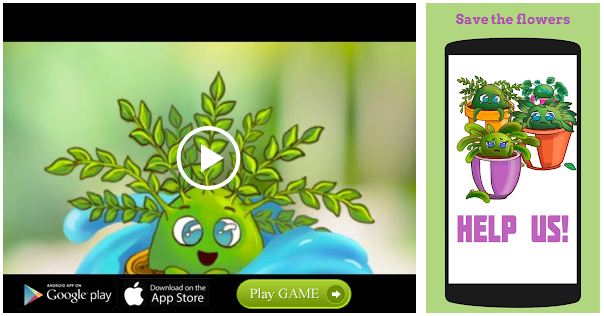 Under the Tamil Nadu Innovative Initiatives, the government has sanctioned Rs. 10 crore to upgrade the existing laboratories.
Source: Read Full Article