Eighteen months ago, Vimlesh was part of the team that constructed the fourth floor of the building, which collapsed in north-west Delhi's Ashok Vihar on Wednesday killing his two sons.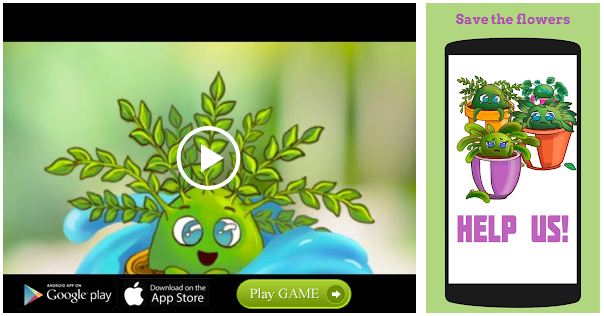 "I wanted to leave the building after it was declared unsafe and the family on the first floor left fearing for their life. But the building owner asked me to stay for one more month and said that he would shift me to a new building thereafter," said the grieving father.
At work
Vimlesh, from Hardoi in Uttar Pradesh, had been staying in the building with his wife Vilma, a domestic help, two sons Rajnesh (4) and Sumesh (12) and two daughters, who also worked as domestic helps. Only the boys were in the building when tragedy struck.
"I used to work for Dharmendra, owner of the building, and I was part of the team that constructed the fourth floor of the building. Who knew that the same building would take away my children. I was paying Rs. 4,000 per month as rent to Dharmendra and had been working with him for a long time," said Vimlesh.
Umesh, his wife Seema, brother Laxman, sister-in-law Manju and three children lived on the second floor of the building. Umesh, who works at a saloon shop, was at work and his elder daughter was in school when the building collapsed. His wife and brother died in the incident.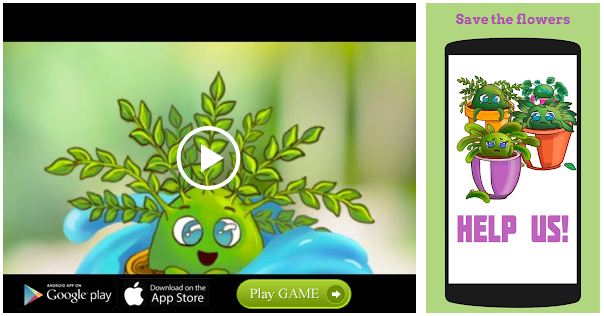 Two families lived on the third floor: Vimlesh and Raj Bahadur. Bahadur's wife Munni died in the incident.
Two guests who had come to visit them were also reported injured. Their children were at school.
The fourth floor was taken on rent by Narottam, a cab driver, and his wife Nisha, who is undergoing treatment at Lok Nayak Hospital. His children were in school and survived the incident. A complaint regarding the safety of the building, allegedly filed with the North Corporation over a year ago, had stated that a fourth floor was being constructed without permission.
Source: Read Full Article