The annual summit and awards function of Hyderabad Software Enterprises Association, a body of 300 members representing the software industry in the city, would be held on July 27 at HICC here. Vice-President M. Venkaiah Naidu would be the chief guest at the awards function.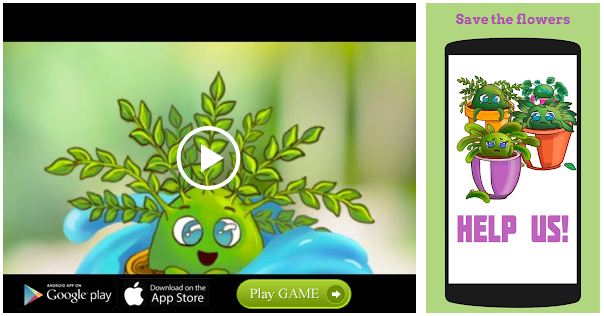 Briefing the presspersons here on Thursday, the Association president Murali Bollu said the day-long programme is being organised in association with Software Technology Parks of India (STPI). More than 150 start-ups and 1,000 delegates, including over 200 IT industry leaders, are expected to attend the event, which would feature keynotes and panel discussions. The 26th edition of the HYSEA Summit and Awards, a release from the Association said, would showcase the buzzing innovation culture, increase in start-ups and start-up support activities in Hyderabad.
Celebrating design in any of its forms is the main objective of Design Fest, a key component of the event.
Ramesh Loganathan, professor-Co-Innovation and Head-Innovation/Research Outreach at IIIT-H and former president of HYSEA, said the five themes this year for the Design Fest are Tech4Good; AI meets SAAS; Reimagining Entertainment; Chips-not potato; and Unblocking the Chain. Over 150 products would be competing this year for various awards.
To queries, Mr. Bollu said a good chunk of the Rs. 97,000-crore IT exports from the city is contributed by the HYSEA members. The Association, he added, was keen on increasing its membership.
Source: Read Full Article