The forest department of Gurugram has imposed a fine of Rs 1.16 lakh on a senior official of the horticulture wing of the Haryana Shahari Vikas Pradhikaran (HSVP), formerly known as the Haryana Urban Development Authority or Huda, for allowing the felling of four sheesham trees opposite its premises, without prior permission from the department, two weeks back.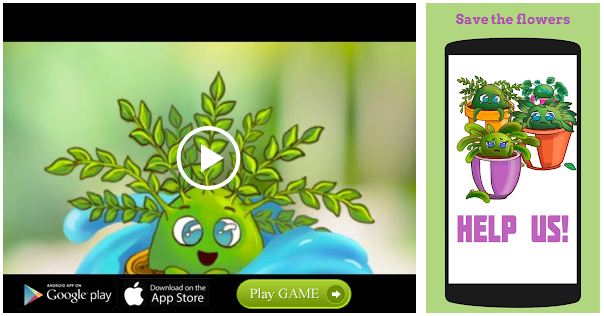 The horticulture official of the HSVP will have to pay the fine in order to evade a court case.
In case, the officer fails to pay the penalty, the forest department will move a special court at Faridabad against the officer. The case will be heard under the Indian Forest Act.
On September 9, the horticulture wing of the HSVP gave the permission to chop down four massive Sheesham trees, which had government tags on them. The forest department officials only came to know about the incident two days later.
Karamvir Malik, range officer, Gurugram, set up an inquiry under a field area official, after which the fine was imposed.
"The felling of the Sheesham trees in front of the HSVP office at Sector 14 is a gross violation of the Forest Act. We have, therefore, imposed a fine on the horticulture department of HSVP as per the act," said Malik.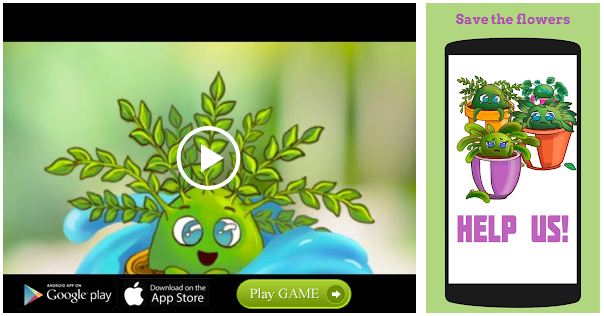 The inquiry report named executive engineer Jogi Ram and junior engineer Ranvir Singh of horticulture wing of HSVP as the two main offenders in the case.
Malik said, "All the trees were at least 15 years of age, and bore government tags. The trees have been felled with the wrong intention. Even after hacking the trees, the horticulture officials did not bother to inform us."
According to the forest department, the HSVP official should have sought prior permission from the department before allowing the felling of the trees.
In his defence, Jogi Ram,executive engineer of HSVP, said, "My junior engineer told me that the trees were old and almost dead. They were likely to fall anytime due to a gush of strong wind and could have damaged animal and human lives. As such, I had no other choice, but to allow the felling of the trees. The chopped parts of the trees are lying in our horticulture compound. We have asked the forest department to collect them."
SS Oberoi, a social activist, remarked, "We appreciate forest department's endeavour to bring the offender to book. This is something that rarely happens in our system. It is a matter of great shame that the custodian of trees in the city, such as the horticulture department of the HSVP, was responsible for such an offence
First Published: Sep 24, 2018 04:14 IST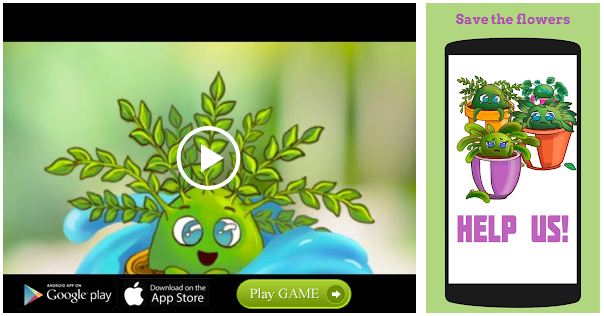 Source: Read Full Article