Good days seem to be beckoning Hindustan Shipyard Limited with the stage set for signing of contract of agreement with the Navy for construction of two Diving Support Vessels (DSVs).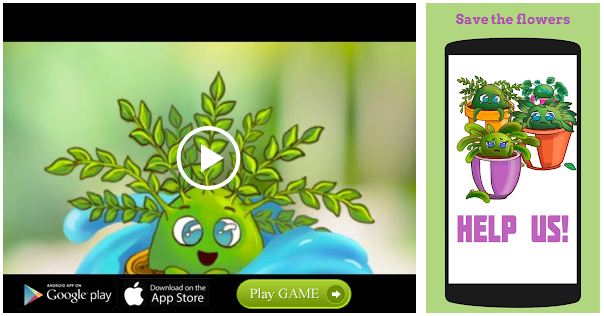 "The agreement for an order of Rs. 2,050 crore will be signed in a month or two," HSL Chairman and Managing Director Rear Admiral L.V. Sarat Babu told
The Hindu
. The yard bagged the contract through competitive bidding last year.
HSL also bagged the order from the Navy for construction of four 50 tonne bollard pull tugs at a cost of Rs. 250 crore. In 2015, the Ministry of Defence had cleared the proposal to acquire five self-propelled DSVs. The design and construction will be taken up in a catamaran-type with a proven design or a model meeting all the parameters required for such a sophisticated vessel. Orders for DSV have also been placed on Goa and Cochin shipyards.
Asked to comment on reports that the Ministry of Defence was considering placing the orders for medium refit and life certification of four Kilo-class Russia-made submarines on L&T or the shipyards in Russia which built them, Rear Admiral Sarat Babu said there was no truth in such reports and the HSL was the sole contender for undertaking repairs on two Russia-built submarines.
He said over the years, HSL had gained experience in medium refit and life certification of submarines. The yard has already set up a repair wing with an investment of Rs. 50 crore. It also has under its disposal several officials with experience in working on submarine construction and repairs. The yard set up by Scindia Steam Navigation Ltd way back in 1941 had delivered to the Navy INS Sidhukirti to the Navy immediately after Cyclone Hudhud. It is now undertaking refit of Sindhughosh-class diesel electric submarine Sindhuvir. The order is for Rs. 500 crore and the yard is confident of delivering it ahead of schedule.
Source: Read Full Article