The Karnataka State Government Hostel and Boarding School Contract Workers' Association withdrew its strike on the eighth day of protest on Wednesday after the government stepped in and assured to solve their problems.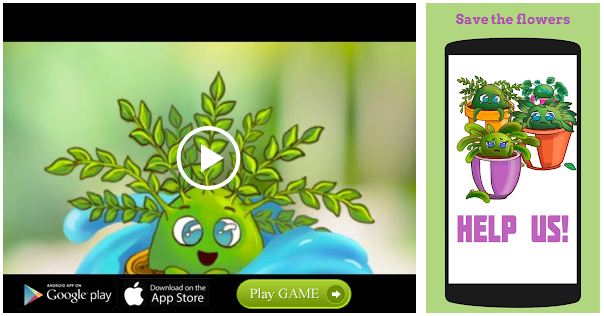 The workers, many of them working as cleaners and cooks in State-run hostels and boarding schools, had been protesting against alleged unfair mass sackings and poor working conditions of contract labourers.
Protest in Bengaluru
The protesters, who had arrived in Bengaluru from various parts of the State, accused the government of removing them in June without prior notice.
Many of them said they had been working in government hostels for over 10 years.
They alleged that the government had replaced the workers on the basis of minimum qualification, which had led to over 5,000 workers becoming unemployed.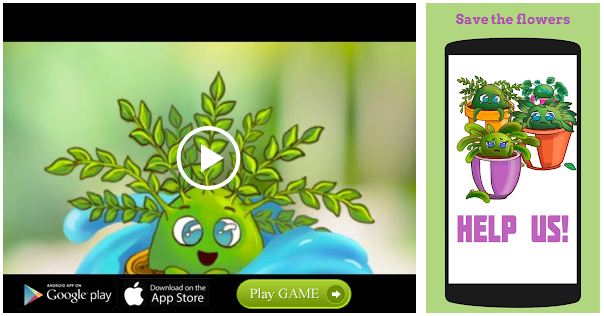 'Only income'
One of them, Shantha Veeresh Gaddi, 38, from Haveri, said, "These jobs were the only source of income for all of us for the past 10 years. By throwing us out, the government has brought us to the streets and has uprooted our livelihood."
Nityananda Swami, president of the association, said, "The government has promised that the problem will be solved in six months, has ensured job security, and equal wages for equal work. As of now, the State government has advised the workers to rejoin the hostels and schools as soon as possible. Hence, we withdrew the protest as we have full faith in the words of the Chief Minister."
Source: Read Full Article