What's a movie-watching experience on the big screen if it's not clubbed with a tub of pop corn, a glass of cola, and fries on the side? But for a family of four, already paying Rs 200 or so per ticket, the exorbitantly priced cinema hall snacks are often a luxury. What's worse, most theatres don't allow food to be brought in from outside. In this scenario, the proposal that cinemas in Maharashtra may have to let viewers bring their own food is a relief. And snack prices may come down, too.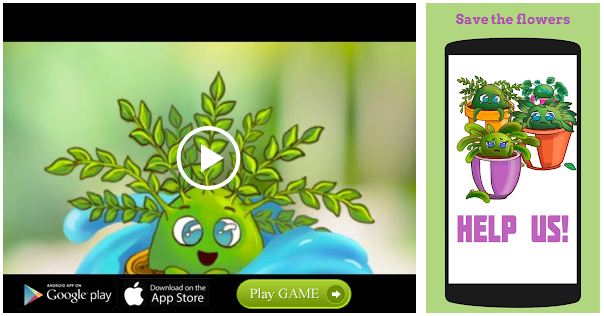 "The Central government is coming up with a legislation on August 1 that will ensure food cannot be sold at different prices at different places," said minister of state for food and civil supplies, Ravindra Chavan, responding to the issue raised by Leader of Opposition Dhananjay Munde.
Read more: Multiplexes in Maharashtra can't charge you over MRP for food, says state govt
When contacted, cinema chains PVR and INOX replied with an official statement from the Multiplex Association of India (MAI), which says "…None of the multiplex cinema theatres operated by any of our members have received any order, notification or communication to this effect from the Government of Maharashtra…"
Deepak Asher, president of MAI, said, "Since the matter is currently sub judice, and since we have no other formal communication from any regulatory authority, we'd not like to comment any further."
Amit Sharma, managing director of Miraj Cinemas, says, "Right now, there's no order, and without that, it would be too premature to comment on this. If there's an order, then only we can think about our next step. At this moment, it's business as usual."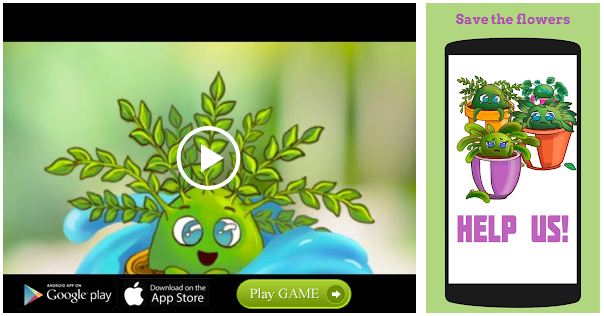 'Allowing outside food completely is not correct'
Mumbai people, meanwhile, are happy about the proposed cut in cinema hall snack prices, but are cautious about outside food being allowed.
Sachita Sethi, a counselling psychologist based in Mumbai, says, "Ek movie dekhne mein hi we have to spend Rs 2,000 with the family. The food is also not filling, just basic. Popcorn and cola comes to Rs 200-300. But allowing outside food completely is also not correct. People will make theatres a picnic spot!"
Scarlet Moares, a 31-year old Mumbai-based teacher, says in agreement, "It would be good if outside food is allowed inside the cinema. But people should keep in mind that it's not a picnic spot. Also, the cut in the price of snacks shouldn't mean a hike in ticket prices to cover the loss."
'I hope people think twice before bringing just about anything'
There's speculation already if such a move would also be implemented in Delhi and other states. Karuna Kumar, a 21-year-old Delhi student, hopes so. She says, "Theatres refuse even chocolates sometimes! Also, we youngsters get limited pocket money from our parents, and we have to eat at least something while going to catch a film with our friends, and we have to spend so much money!"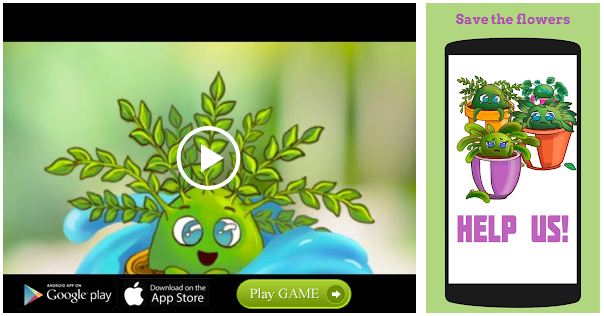 Ritu Suri, a 55-year-old homemaker, says, "Earlier, we'd take samosas and chips inside with our family, but we cut down on our theatre visits after prices of tickets increased, and the food became so expensive. But I hope, if this rule ever comes to Delhi, that people would think twice before bringing just about anything inside a hall."
'Theatres will have to control prices for their own survival'
Film trade expert Atul Mohan says, "Many years back, people didn't think of carrying food for a show. For them, 'theatre mein popcorn khayenge' was more exciting. Even multiplexes have invested a lot in their infrastructure to give viewers the best experience. But, in the current times, smartphones are penetrating into smaller towns, which is a big competition for theatres, as rising ticket costs encourages piracy — people think 'copy mil jaayega, dekh lenge'. Theatres will have to control prices for their own survival."
Interact with the author on Twitter/ @RishabhSuri02
Source: Read Full Article