In an embarrassment to the administration, the farmers of Toguta submitted a memorandum to the district officials urging them to honour the orders issued by the High Court related to Mallannasagar Reservoir work being taken up in their village.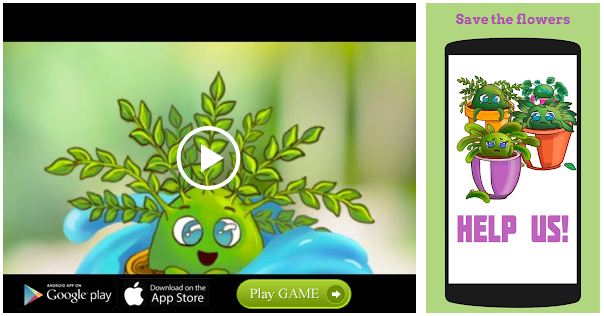 A few farmers in Toguta mandal headquarters would be losing their lands in the proposed Mallannasagar Reservoir. Some of the farm labourers who were dependent on those lands approached the court seeking justice stating that Rehabilitation and Resettlement package was not extended to them under the Right to Fair Compensation and Transparency in Land Acquisition, Rehabilitation and Resettlement Act – 2013 (LA Act- 2013).
Piyavula Lakshmi and 28 others, all of them farm labourers based at Toguta mandal headquarters, approached the court urging it to direct the government not to take possession of lands in Toguta village and mandal, procured under GO 123, and allow the agriculture operations to continue. Responding to the petition the court issued an interim stay order on June 25th. As the contractor had started work in the farm of one Kalla Rama Lakshmi and Butti Yellavva and others, the affected farm labourers and villagers had approached the court once again and the court responded in their favour directing the officials to continue status quo till further orders were issued. The farmers and the agricultural labour dependent on these lands are furious over the contractor continuing with the work in violation of the court order. They approached the officials on Friday demanding that the court directions be honoured.
"The High Court has directed the government not to acquire the lands under GO 123 and kept pending final judgement. As the government had failed to honour the direction we have approached the court again which in its fresh interim orders directed the government to continue status quo till further orders were issued. Hence we request the government to honour the direction and stall all work immediately," said the farmers in a memorandum submitted to the officials.
Source: Read Full Article