Five eminent personalities have been conferred honorary doctorate by the Central University of Karnataka (CUK), Kadaganchi, during its third annual convocation here on Friday.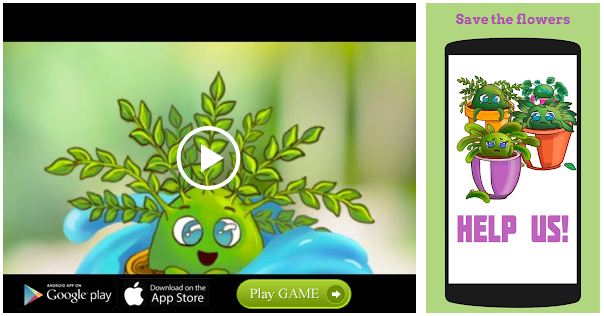 The five recipients are artist Nadoja J.S. Khanderao, littérateur and research scholar M. Chidanand Murthy, playwright and Dalit activist Siddalingaiah, Director-General, Aeronautical Systems (DG-Aero) of the Defence Research and Development Organisation (DRDO) Tessy Thomas, also known as 'Missile Woman of India', and scientist known for his contribution to the discovery of 'gravitational waves' Balasubramanian R. Iyer .
Sanket Kumar Mohanty, a student of M.Sc. Applied Geology and Geoinformatics, and Ramya A. Kulkarni, Department of Master of Computer Applications, bagged the Prof. A.M. Pathan Gold Medal for 2016 and 2017.
As many as 41 meritorious students received gold medals and 24 students got Ph.D. certificates. Of the total 910 eligible candidates from PhD, undergraduate, and postgraduate programmes, only 655 of them have applied for convocation certificates. Around 509 students and scholars received the certificates in person and 146 students in absentia.
Source: Read Full Article