The National Green Tribunal (NGT) on Tuesday directed the Delhi Jal Board (DJB) to convene a meeting on supply of treated water for parks in south Delhi.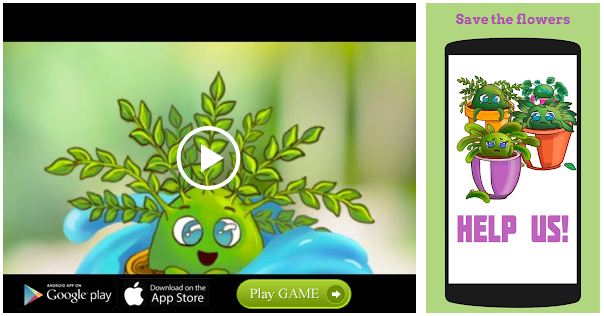 A Bench headed by NGT Chairperson Adarsh Kumar Goel directed the DJB to either implement the decisions taken by authorities in previous meetings or to convene a fresh meeting with all the stakeholders.
Earlier, the green panel had directed the Delhi government to submit a detailed report on the laying of a dedicated pipeline for treated water.
However, following submissions made by the civic body pertaining to the viability of laying down pipelines, the Bench said: "The South Delhi Municipal Corporation has cost effective alternatives in mind. However, no initiative has been taken." The green panel further directed the DJB to "either monitor the implementation or hold another meeting within six weeks."
The directions came on a plea seeking directions to the SDMC to stop construction of rainwater harvesting system in a park near Chhattarpur.
Source: Read Full Article