Minister for Agriculture Pocharam Srinivas Reddy has asked a visiting German delegation to recommend higher funding for the seed development project as it has been extended by three more years. The existing two-year term of the project will end in December.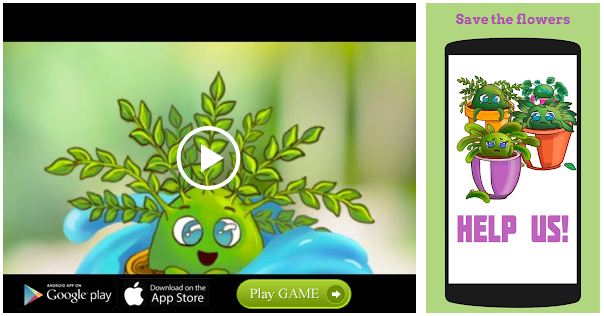 At a steering committee meeting of the Indo-German Cooperation on Seed Development Project here on Thursday told the delegation that Telangana had most conducive weather and soil conditions for the production of quality seeds and emerge as seed bowl for the world in the years to come.
Hybrid seed production
He said the quality of hybrid seed production could be improved further with technological cooperation from Germany.
The farmers engaged in seed production in the State were working hard for quality output and technical support from Germany would help them scale up the quality and make better earnings.
The meeting was attended by delegation members led by team leader of the project Ekkehard Schroeder, Chairman of Protection of Plant Varieties and Farmers Rights Authority V.P. Kumble, Chairman of Telangana State Seed Development Corporation K. Koteshwar Rao, Vemulawada legislator Chennamaneni Ramesh, Agriculture Commissioner M. Jaganmohan, Vice Chancellor of Agriculture University V. Praveen Rao Director of TS Seed and Organic Certification Authority K. Keshavulu and others.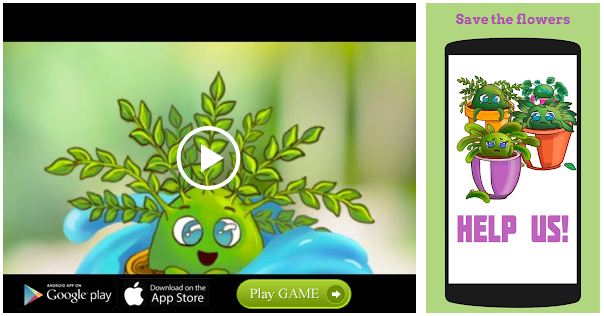 Stating that about 400 national and multi-national seed companies were engaged in seed production in the State, the Minister explained to the visiting delegation that about 68,000 quintals of quality foundation seed was produced by 69,950 farmers in 26,380 hectares under seed village programme.
As a result, over 7 lakh quintals of certified seed was produced last year. Besides, 10 seed production centres of the Agriculture Department were also engaged in breeder seed development and production.
Sector grew at 12.15%
Making a power-point presentation on the status of seed sector in the State, Principal Secretary (Agriculture) C. Parthasarathi said it was growing at 12.15%. The share of private sector in seed production in the country was 76%.
He also explained that about 17,000 quintals of seed was exported under the OECD programme to a few countries in 2016-17 and it would be over 25,000 qunitals in 2017-18.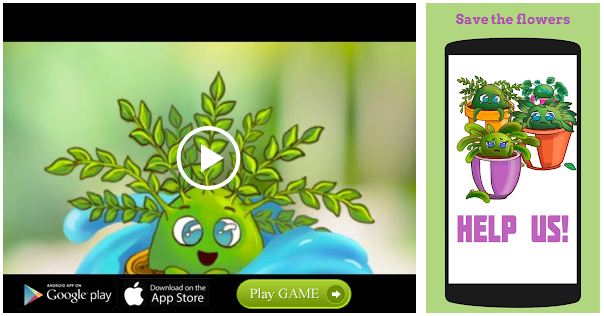 Source: Read Full Article