The high-level meeting convened by the State government to streamline the roll-on roll-off (ro-ro) service of the Kochi Corporation has failed to fetch the desired result. The meeting was convened by two Ministers, K.T. Jaleel, Minister for Local Self-Government, and Kadannappally Ramachandran, Minister for Ports, in Thiruvananthapuram, on a request from the civic body.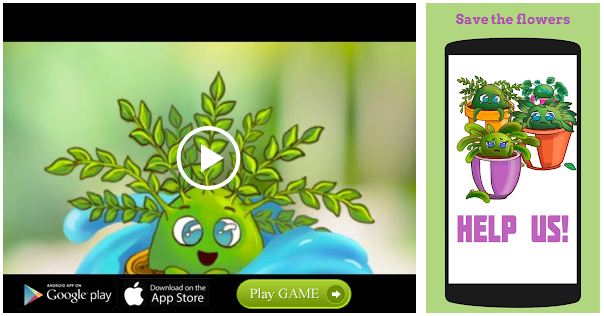 Though the Kochi Corporation had procured two vessels to be operated in the Fort Kochi-Vypeen sector, only one could be operated and that too for limited hours. The second vessel had to be moored after it developed technical snags. The shortage of qualified and trained masters for operating the vessels was also worrying Kerala Shipping and Inland Navigation Corporation (KSINC), which was selected for operating the vessels for the civic body.
A joint inspection of various stakeholder agencies will be held to look into the complaints relating to the mooring facility and other technical issues raised by KSINC, said Mayor Soumini Jain, who attended the meeting. Besides the representatives of various stakeholder agencies, the secretary of Water Resources Department will be too in the committee, she said.
It would take at least one month for repairing the damaged vessel. The representatives of Cochin Shipyard Limited, which constructed the vessel, informed the meeting that the vessel could be taken for repair only when the dry dock facility would be be free, she said.
On the financial aspects of the service, including income and expenditure statements, KSINC was asked to file statements in one week. The agency was also directed to submit the draft of the legal agreement to be signed for formalising the operation of the vessels. KSINC could not make a commitment on the day on which trained masters would be deployed for operating the vessels, she said.
P.M. Harris, Chairman of the Works Standing Committee of the civic body, urged the ministers to take a trip in the vessel and get a first-hand feel of the situation.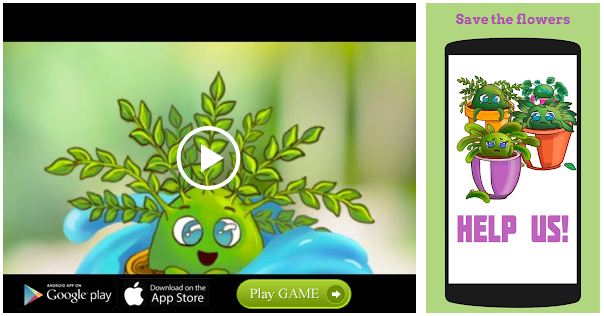 K.J. Maxy, MLA, A.B. Sabu, chairman of the Welfare Standing Committee of the civic body and K.J. Antony, the LDF leader in the council, were also present at the meeting.
Source: Read Full Article