The State Express Transport Corporation's Tirunelveli-Chennai sleeper bus service, which was launched here on Friday, may not lure passengers away from more comfortable but cheaper omni buses operated by private operators.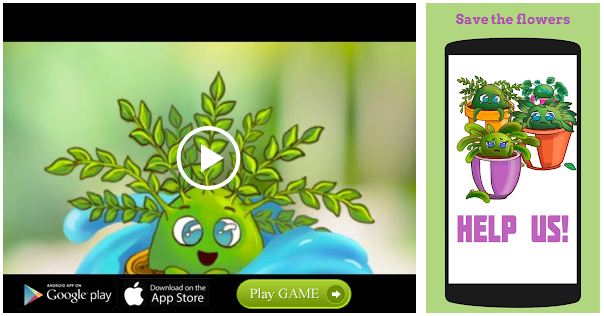 While the private operators charge Rs. 1,250 for the nine-hour journey from Tirunelveli to Chennai in multi-axle Volvo, Benz and Scania buses, the SETC, operating air-conditioned Ashok Leyland sleeper bus, has fixed the fare as Rs. 1,315. For the same air-conditioned Ashok Leyland sleeper buses, the private operators charge only Rs. 1,100 while Rs. 800 is being collected for non-air-conditioned sleeper buses.
"This is the usual fare we collect from the passengers which may go up during festival or holiday seasons owing to heavy demand. The SETC's new sleeper bus service is no way a threat to the private operators unless the fare is brought down sharply," said a leading private operator's authorised agent here. He says that the air-conditioned buses of the SETC are not doing well due to poor maintenance.
"When the SETC launched air-conditioned bus service to Chennai and Bengaluru, we expected tough competition. However, it did not happen due to poor maintenance of vehicles. Since the sleeper buses need meticulous cleaning, maintenance and service, the SETC administration will have to invest more time, energy and resources for attracting passengers for its service with high fare," the agent said.
While flagging off the SETC's daily sleeper bus service with 30 berths here on Friday, Minister for Adi Dravida Welfare V.M. Rajalakshmi, in the presence of Collector Shilpa Prabhakar Satish, said the bus would leave Tirunelveli at 7 p.m. and reach Chennai Mofussil Bus Terminus at Koyambedu at 5 a.m. the next day.
Source: Read Full Article