With movement of wild animals frequent noticed in Talavadi hills, the forest department has asked them not to take their cattle for grazing inside the forest area.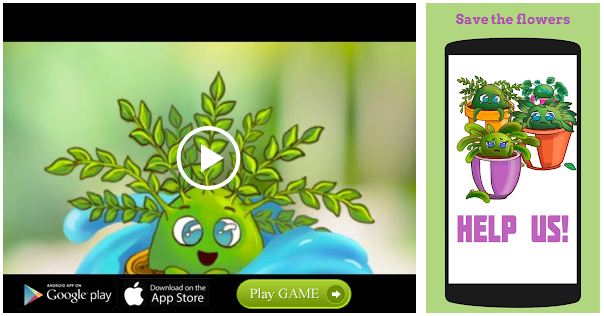 Most of the hamlets were located along the forest area in the hills where animals straying into agricultural land is a common issue. Recently, farmers were complaining that leopard movement were found in lands in Diginarai, Susaipuram, Mariyapuram, Eripuram and other areas.
Following complaints, Talavadi forest personnel intensified the patrolling during night hours in these areas. Also, people were warned not to take the cattle inside the forest area or enter the forests for picking wood.
Source: Read Full Article