Law and order plays a key role in making a State the 'best among liveable' ones, said Director General of Police (DGP) R.P. Thakur.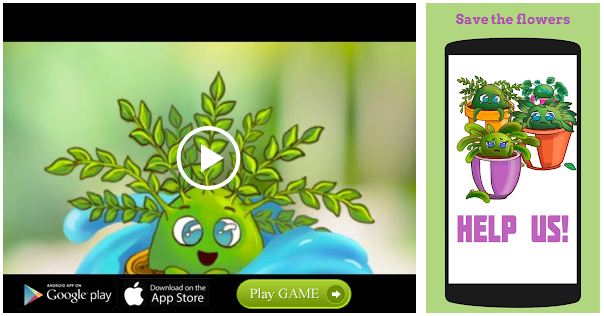 Mr. Thakur launched the 'Cheruva' (reaching out to public) programme here on Friday. He opened the Whatsapp (No.9440900822), Facebook (Cheruva-AP-Police), Twitter (APPOLICECHERUVA) and Instagram (appolice_cheruva) groups on the occasion.
Mr. Thakur said law and order is a must for industrial and tourism development in the State, and sought the cooperation of the public.
"Our aim is to create a safe environment and increase the happiness index. We will walk with the public with discipline and the public should reciprocate," the DGP said, adding that 'Cheruva' would provide a platform for debating all major issues.
'Prachara Radham'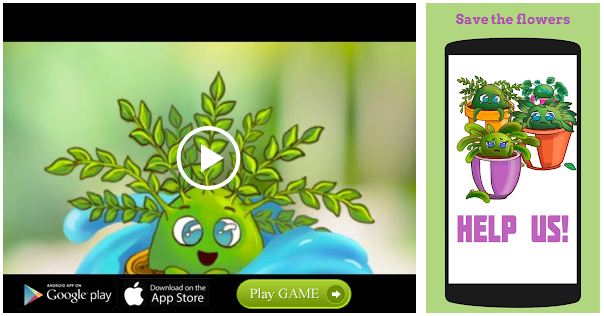 City Police Commissioner Ch. Dwaraka Tirumala Rao said that 'Cheruva' is a good concept for partnering the public and thanked the DGP for launching the programme from Vijayawada.
Earlier, Mr. Thakur flagged off a 'Prachara Radham' titled Cheruva aimed at enlightening the people on crime prevention, cyber crime and police services.
Police organised interactions with the public on road safety, cyber security and women safety.
Joint Commissioner of Police T.K. Rana made a presentation on road mishaps in the State.
Deputy Commissioner of Police Ghajarao Bhupal elucidated on cyber crimes and DCP B. Raja Kumari detailed the steps being taken to provide protection for women.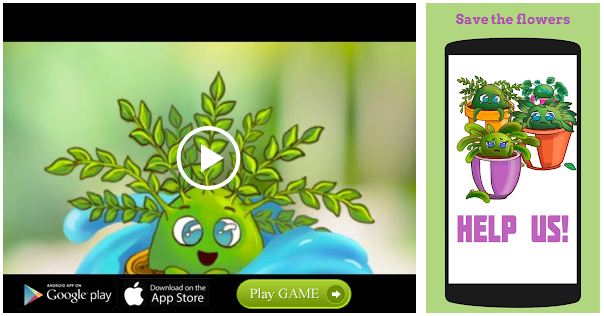 Precautions suggested
The speakers outlined the precautions to be taken prevent road accidents and different crimes.
Additional DGP (Law and Order) Harish Kumar Gutpa, Additional DGP (Railways) K.R.M. Kishore Kumar, IGP (Training) N. Sanjay, Information and Public Relations Commissioner S. Venkateshwar, Bar Association president K. Satyanarayana, NTR University of Health Sciences Registrar S. Appala Naidu, and AP NGOs Association president P. Ashok Babu participated.
Source: Read Full Article