It was 22-year-old Harsimran Kaur's accident last year that triggered a suo motu case in the high court and finally led to the Friday notification making helmet mandatory for women riding a two-wheeler in Chandigarh.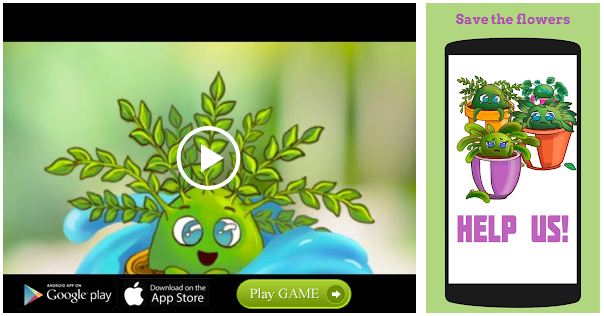 Harsimran was injured after being hit by a speeding bus in Sector 22 on November 3, 2017. In a video that was shared widely on social media, people saw why it was important for women to wear a helmet.
Harsimran still regrets that she was without a helmet that day. She welcomed the UT notification on Friday.
"I'm very glad that helmets have been made mandatory for girls. Girls usually complain about how helmets spoil their meticulously drawn hairstyle, but appearance seems so superficial when compared to safety," said the 22-year-old who remained bedridden for five months after the accident.
Her fractured foot took about seven months to heal while her head injury has affected her vision.
"I have to wear spectacles for now. But with time my vision is expected to heal too," she said.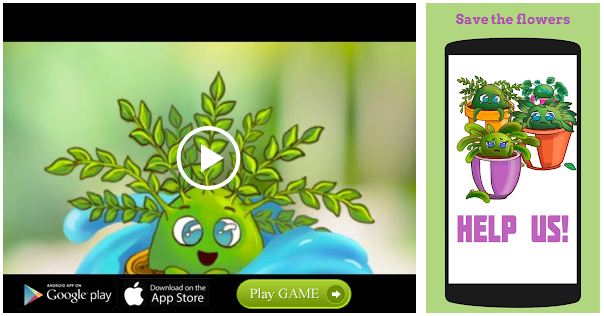 About a fortnight after Harsimran's accident, her maternal grandfather — a turbaned Sikh — also suffered severe head injuries in another mishap and passed away.
"Religion is also important. But for me, my safety is more important. I often think what if I had been wearing a helmet that day," said Harsimran, who used to love to take long walks, but has to take frequent breaks now.
Harsimran's father, Kuldeep Singh Multani, said wearing helmets has to be mandatory regardless of religion or gender.
"It was not only the bus driver's fault for driving so rashly, but also mine for not making my daughter wear a helmet," he said.
Source: Read Full Article