Alleged discrimination against north Karnataka region while favouring south Karnataka in the State Budget triggered a heated debate between the ruling and Opposition members in the Legislative Assembly on Tuesday.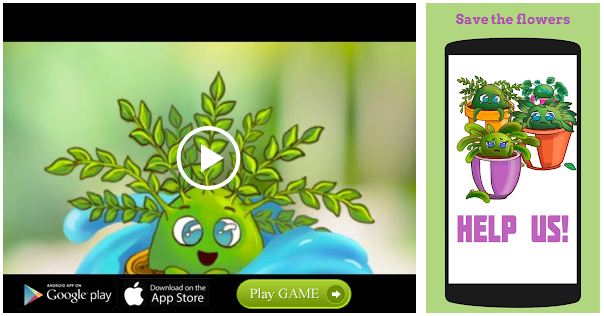 The former Chief Minister Jagadish Shettar, citing media reports, said Vokkaligas would be the major beneficiaries of loan waiver. JD(S) leader K.M. Shivalinge Gowda, in turn, accused the BJP of "provoking sectarian feelings".
Congress members demanded opportunity to dispute the claims made by Mr. Shettar and this resulted in a heated debate between the ruling and Opposition members.
Mr. Shettar also cited non-allocation of funds for the newly formed taluks, especially in northern part of State, and posts not being filled under specific quota in Hyderabad Karnataka region, which were disputed by the the ruling coalition members.
Mr. Shettar said over Rs. 300 crore allocation was made for three JD(S)-stronghold districts of Ramanagaram, Hassan, and Mandya.
BJP's allegation of allocating more funds for Hassan, Ramanagaram, and Mandya districts was disputed by Minister for Water Resources D.K. Shivakumar, who cited the allocation made for irrigation, tourism, and power sectors in north Karnataka and strongly defended the funds allocated for Ramanagaram district.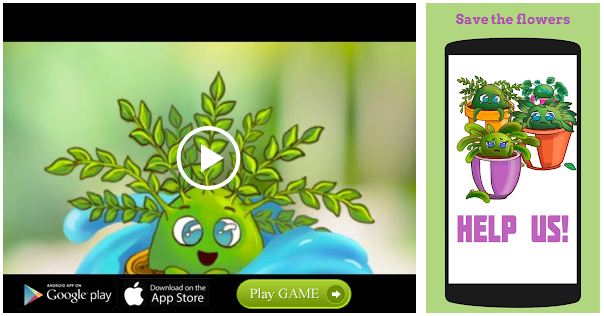 Source: Read Full Article