Justice M. Sathyanarayanan of the Madras High Court on Wednesday decided to begin hearing from July 23 a batch of cases filed against the disqualification of 18 AIADMK MLAs on the charge of defection on September 18 last year. He is the Supreme Court appointed third judge expected to resolve the stalemate created due to a split verdict rendered by Chief Justice Indira Banerjee and Justice M. Sundar in the batch of cases on June 14.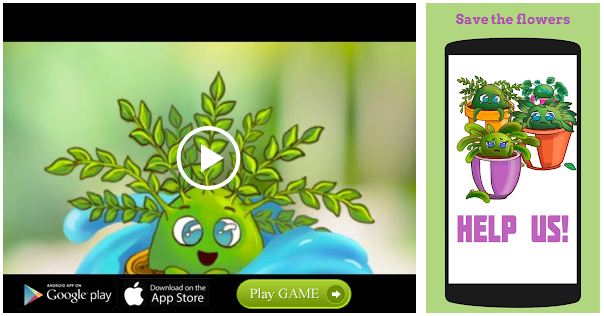 Pursuant to his appointment on June 27, the judge listed the case on Wednesday to fix a date from which the effective hearing could begin. The judge told Senior Counsel P.S. Raman, representing four of the 18 disqualified MLAs, that he wanted to ascertain the convenience of the counsel representing the petitioners as well as the respondents before deciding on the date.
Immediately, Additional Advocate General S.R. Rajagopal, representing Chief Minister Edappadi K. Palaniswami, who is also one of the respondents in the case, requested the court to post the matter in the week starting July 23 for the appearance of senior counsel C.S. Vaidyanathan. Since Mr. Raman was willing to argue the case on any date subject to the convenience of the court, the judge decided to hear the case at a stretch between July 23 and 27.
'Date already fixed'
Mr. Justice Sathyanarayanan said he was not in a position to fix an early date because a Division Bench comprising himself and Justice N. Seshasayee had already decided to begin hearing a batch of cases related to beach sand mining from June 9. He left it to the senior counsel to decide as to whether they would want to argue the matter from the scratch before him or restrict their arguments to the limited extent of the points of difference in the split verdict.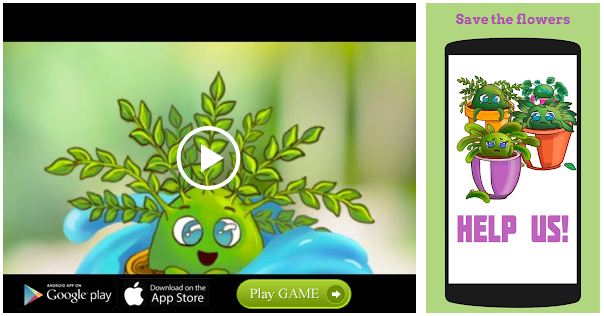 Source: Read Full Article