The Madurai Bench of the Madras High Court on Wednesday granted an interim injunction against a notification issued by the Nuclear Power Corporation of India Limited (NPCIL) for recruitment of employees under 'C' and 'D' categories.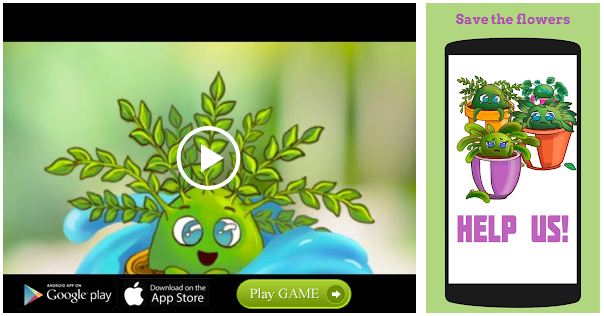 A Division Bench of Justices C.T. Selvam and A.M. Basheer Ahamed stayed the notification issued in April and directed private notice to the NPCIL and the Director of Kudankulam Nuclear Power Project (KKNPP). The case has been adjourned by two weeks.
M. Appavu, a former MLA, in his public interest litigation petition, demands were made to provide employment opportunities, especially under 'C' and 'D' categories, to land donors and those displaced for land acquisition. The NPCIL finally agreed in 1999 to provide employment under the two categories to the legal heirs of those displaced for the establishment of the plant, he said.
In 2016, an advertisement was published for filling up 56 vacancies. It recruited 95% of the employees from outside the State, reneging on its assurance that at least 50% of the recruitments would be from Kudankulam and nearby villages. Meanwhile, phase 3 and 4 of the plant was notified. This was followed by the recruitment of about 222 employees from other nuclear plants, mainly from other States, Mr. Appavu said.
More than 1,000 employees had so far been recruited and they did not possess genuine nativity certificate. They had fabricated certificates to show that they were residents of Kudankulam, he alleged.
Source: Read Full Article