The Madras High Court on Friday sought the response of the Ministry of Railways to a public interest litigation petition seeking a direction to install 'safety doors' in all coaches of trains that ply between Chennai city and its suburbs, as well as those that are operated on elevated railway lines within the city under the Mass Rapid Transit System (MRTS).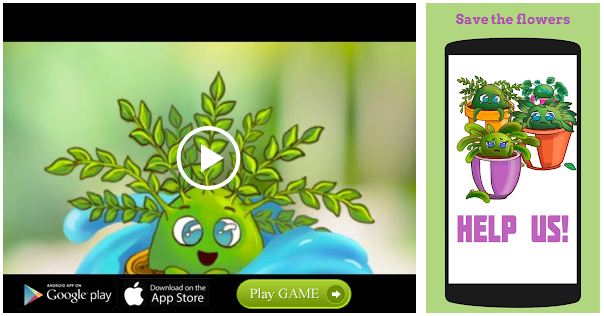 A Division Bench of Justices M. Venugopal and M. Nirmal Kumar permitted a standing counsel for railways to take notices, returnable by August 7, on behalf of the Ministry as well as the General Manager of the Southern Railways. It ordered notices to the State government and the Director General of Police, who had been included as formal parties to the PIL petition.
K. Sathish, an advocate, had filed the petition following the death of five commuters of a crowded suburban train on Tuesday. They had been travelling on the foot board at the time of the incident, and had hit a concrete fence abutting a platform at the St. Thomas Mount station, the petitioner said, and sought to prevent the recurrence of such incidents by ensuring that trains were operated with doors.
Noting that Metro trains were being operated with doors, which closed automatically before they chugged out of a station and opened only after they arrived at the next station, the petitioner said that a similar arrangement should be made for suburban as well as MRTS trains in order to save lives which, he argued, should be the main priority for the railways rather than making money.
Opposing the PIL plea, the standing counsel for railways said that the petitioner had sent a representation to the railways authorities on Wednesday, and had approached the court the very next day. The counsel said that the petitioner ought to have given a reasonable amount of time to the officials to at least reply to his representation seeking installation of doors in suburban trains.
The judges asked him to give all his submissions in writing by way of a counter affidavit, which should be filed before the next date of hearing.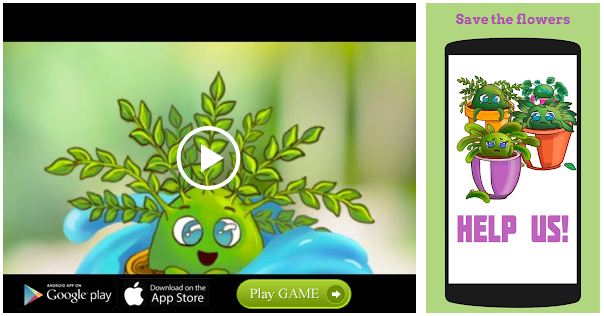 Source: Read Full Article