The Madras High Court on Tuesday restrained about 26 private tanker lorry owners from resorting to a flash strike and refusing to transport petrol, diesel, kerosene, aviation turbine fuel and other petroleum products from Hindustan Petroleum Corporation Ltd.'s terminal at Attipattu Pudu Nagar in Vallur village near here to various places.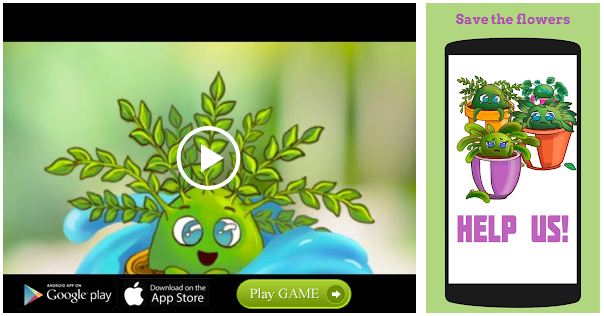 Justice T. Raja granted the interim injunction on a writ petition filed by the petroleum major. It had accused the lorry owners, whose contract was about to expire by September 30, of threatening to bring operations to a standstill if the company did not modify the terms and conditions for the next five-year contract period to suit their convenience.
The judge also directed the Director General of Police, the Commissioner of Police, Greater Chennai and the Tiruvallur Superintendent of Police to provide police protection to the company's terminal in Vallur. In its affidavit, the petitioner company claimed that the tanker lorry owners had issued the threat under the umbrella of the Chennai Petroleum Tankers Lorry Owner Association.
Source: Read Full Article