The Madurai Bench of the Madras High Court on Friday quashed the detention of M. Mahesh Kumar, who was involved in the anti-Sterlite protest in Thoothukudi, under the Goondas Act. The Act was invoked 43 days after he was remanded.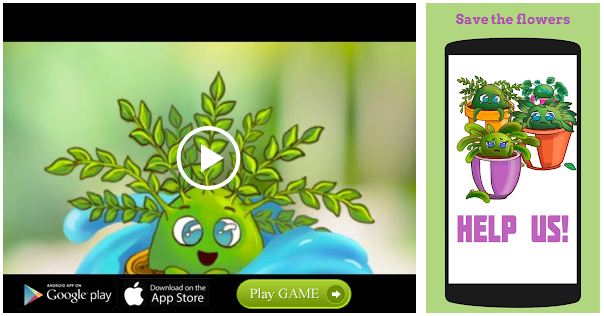 A division bench of Justice C. T. Selvam and A. M. Basheer Ahamed was hearing the habeas corpus petition moved by the wife of the detenu. M. Jayalakshmi, in her petition, said
her husband was remanded in at least 48 cases. Except for three cases, he was granted bail in 45 cases on July 20 by the High Court Bench. However, the Goondas Act was invoked on July 24 to ensure that he remains in detention at the Palayamkottai central prison.
The authorities had not given an explanation for invoking the Goondas Act and this was a violation of Article 22 (5) of the Constitution. When passing such an order for the detention of a person, the authorities should communicate the grounds to the person and give him an opportunity at the earliest to make a representation, she said and sought the release of her husband.
Source: Read Full Article