The Madurai Bench of Madras High Court on Wednesday directed that fresh elections be conducted to Thoothukudi Nazareth Diocese. The court also appointed a retired District Court Judge as Chief Election Officer for the polls.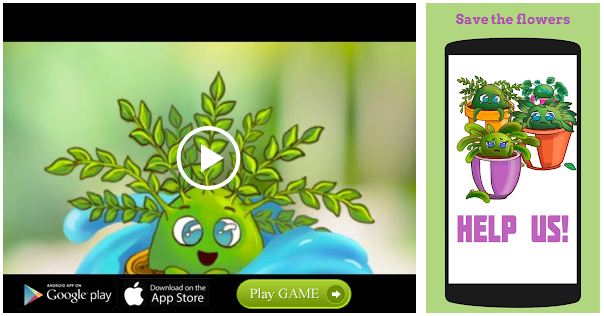 Justice M.V. Muralidaran appointed E.M.K. Sidharthan as the Chief Election Officer and Advocate C.M. Arumugam as Assistant Election Officer to assist in the polls. The court directed the election officers to take the assistance of police to ensure fair, free and peaceful elections.
The court was hearing a petition filed by members of the diocese who said that they were being removed from the voters' list despite being members of the diocese and were being prevented from participating and voting in the diocese elections.
The court, taking note of the submission, set aside the earlier election and allowed the parties to participate in the election. The Bishop and the Treasurer of the Diocese were sentenced to 'civil prison' for the violation.
The election shall be conducted within a period of two months from the date of the order, the court said. The court directed the registry to place the case after the election was completed and the election report filed by the officers concerned. The communication was also directed to be sent to the Collector and Superintendent of Police of Thoothukudi.
Source: Read Full Article