The High Court of Karnataka on Wednesday ordered issue of notice to MLA for Mangaluru City (South) D. Vedavyas Kamath on an election petition seeking a direction to declare his election as null and void.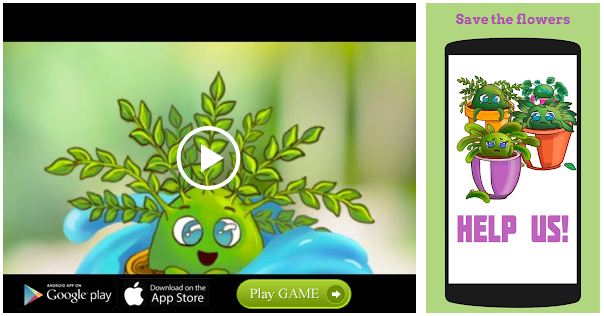 Justice B. Veerappa, before whom the petition filed by the former MLA J.R. Lobo came up for hearing, adjourned further hearing till August 16.
Charges
The petitioner, who belongs to the Congress, has alleged that he lost the election by a huge margin of 16,000 votes only owing to alleged corrupt practices, including hacking of electronic voting machines (EVMs), adopted by Mr. Kamath, who belongs to the Bharatiya Janata Party, and workers of the BJP.
It has been alleged in the petition that Mr. Kamath used religion/Hindutva as a tool to garner votes, and manipulated/hacked/modulated/ill-programmed the EVMs and VVPAT machines with the help of experts to sway votes.
Source: Read Full Article