The Madras High Court on Tuesday imposed costs of Rs. 25,000 on film financier Mukunchand Bothra for attempting to gain cheap publicity by filing a civil suit seeking a direction to actor Rajinikanth to "take action" against his relative, Kasthuri Raja, for having allegedly misused the actor's name to borrow money.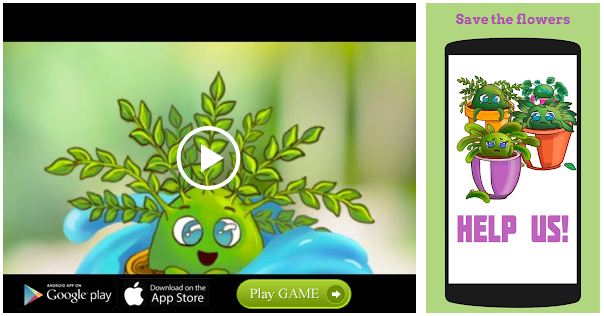 Justice N. Sathish Kumar allowed applications filed by the actor as well as Mr. Raja to reject the suit.
"Merely because the second defendant had allegedly misrepresented something to tarnish the name of the first defendant, it cannot be construed that the first defendant has to take action. Even assuming there is such fraudulent representation, it is the choice of the first defendant either to take action or not to take action," the judge said.
Source: Read Full Article