The Madurai Bench of the Madras High Court on Thursday imposed a cost of Rs. 1 lakh on a woman police constable for disobeying its order.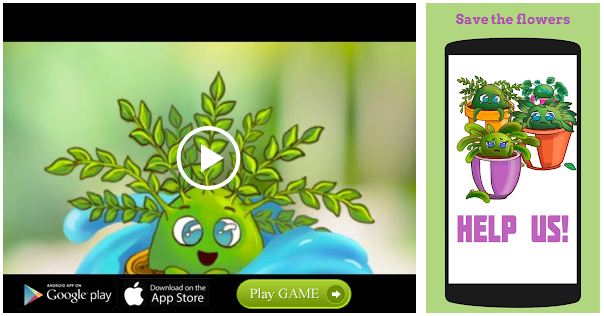 Justice M.V. Muralidaran dismissed the civil revision petition filed by her and imposed the cost, payable to the Chief Justice Relief Fund within two weeks.
The Superintendent of Police, Virudhunagar, was directed to initiate disciplinary proceedings against her and file a report. The petitioner, Selvam, a woman constable with Virudhunagar police, had filed a suit for divorce on the grounds of cruelty before a lower court in Virudhunagar. In the meanwhile, her husband Selvaraj filed an interlocutory petition seeking custody of their minor daughter.
The court allowed the custody of the daughter with her husband on Saturdays and Sundays. She preferred a civil revision petition against the order of the lower court and sought full custody of the child.
Unable to arrive at a settlement, the High Court Bench directed her to hand over custody of her daughter for a day on July 21.
She was directed to produce her daughter with the Madurai Bench of Madras High Court Bar Association (MMBA) president at 9 a.m. and her husband to take custody of the child from 10 a.m. to 6 p.m. The husband, with his father, president of the bar association and counsels of the parties arrived at the association and waited for her. However, she failed to turn up even after repeated calls. Following the disobedience of the court's order, the cost was imposed on her.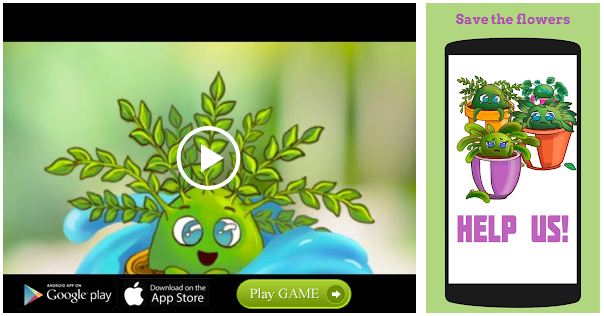 Source: Read Full Article