To ensure that the rule forbidding developers from levying external development charge (EDC) on buyers of affordable homes is brought to the public domain, the department of town and country planning (DTCP), Gurugram, on Wednesday asked higher authorities in Chandigarh to upload a clarification on its official website.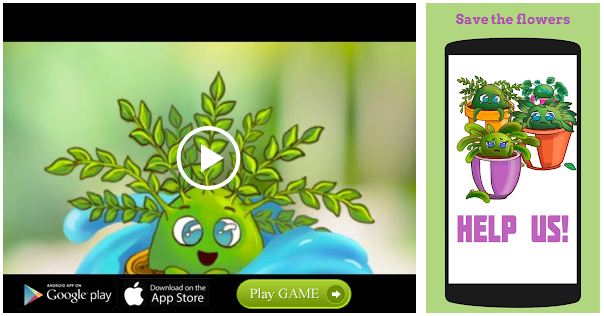 The Gurugram district town planner wrote to its headquarters in Chandigarh, reiterating the clarification that buyers of affordable homes should not be asked to pay EDC beyond the stipulated rate of Rs 4,000 per square foot fixed by the government in affordable category.
On September 17, officials of town and country planning department in Chandigarh had clarified the same in response to a complaint sent by a buyer to the CM window. "I have written a letter to the headquarters in Chandigarh mentioning that the clarification issued in response to the complaint on the CM window should be uploaded on the department's website, so that ambiguity on this issue ends. The reply to the complaint has made it clear that EDC was included in the price," RS Bhath, district town planner, Gurugram, said.
External development charge is collected from developers to carry out development works, including building roads, setting up electrical infrastructure, laying water and sewerage lines, building drains and related infrastructure. The charges are calculated by the department based on the area being developed by the builder.
Gurugram has around 60 real estate projects in the affordable category and across the state, there are around 90 affordable projects launched by developers.
Payment of EDC by buyers of affordable homes has become a bone of contention due to lack of clarity in Haryana's affordable housing policy. Under the affordable housing policy, the developers had agreed to sell flats at Rs 4,000 per square foot and Rs 500 per square foot for the balcony area, all inclusive.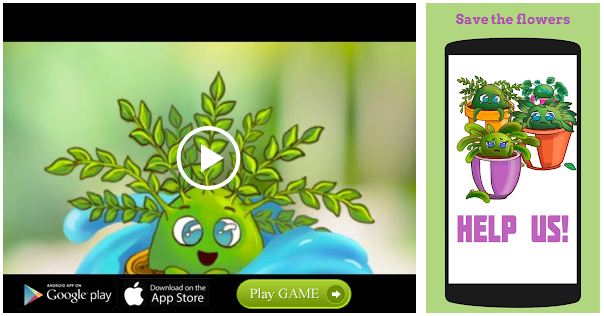 However, the buyers allege that now when the flats are being handed over, they are being asked to pay EDC, which runs into thousands of rupees. Last week, Makrand Pandurang, director, town and country planning department, had also categorically said that developers could not demand any additional money beyond the rate fixed by the government.
The developers, however, said that they were charging EDC as per the licence policy, which clearly mentions that they can charge the fee from customers. "We have taken up the matter with the government at different levels. This is a bilateral issue between developers and buyers and a notification on this has still not been issued," said Parveen Jain, vice chairman, NAREDCO, an industry lobby group works together with builders to ensure that their concerns are addressed by the state and central government.
First Published: Sep 28, 2018 05:40 IST
Source: Read Full Article