"In 1857, our heroes took part in the revolution against the British rule. The martyrdom of King Nahar Singh of Ballabhgarh is incomparable and unforgettable," Haryana Finance Minister Captain Abhimanyu said.
Haryana Finance Minister Captain Abhimanyu has urged the state government to name Ballabhgarh metro station in Faridabad after Raja Nahar Singh, the king of Ballabhgarh, who was hanged by the then British rulers in Delhi 160 years ago after the First War of Independence.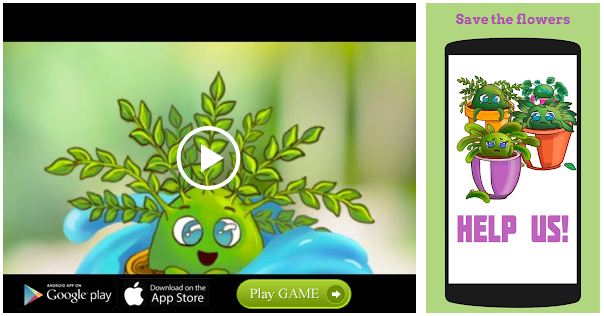 Captain Abhimanyu has written to Chief Minister Manohar Lal Khattar in this regard. The finance minister has also forwarded all the letters of social organisations, in which the demand has been raised, to the Chief Minister.
Captain Abhimanyu said that the extension of the Delhi Metro Rail has reached Ballabhgarh (Faridabad) and a station has been built there. "Thus, people of the area want this metro station to be named as Raja Nahar Singh metro station as a respect to the great martyr," Abhimanyu wrote.
"In 1857, our heroes took part in the revolution against the British rule. The martyrdom of King Nahar Singh of Ballabhgarh is incomparable and unforgettable. His entire life is a story of struggle, courage, patriotism and sacrifice. Many generations have taken inspiration from his life."
Source: Read Full Article