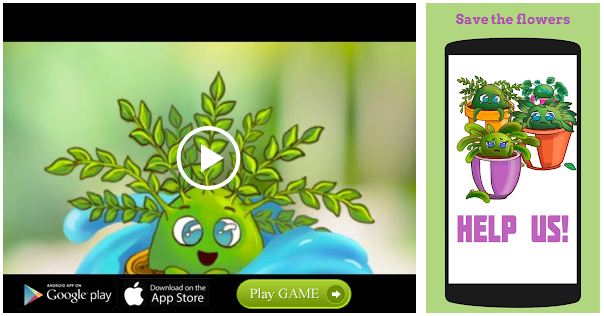 Remember the song Auntyji, Auntyji, Get Up and Dance from Ek Main Aur Ekk Tu (2012)? It seems to have inspired this group of 50 something women to take up Kathak for the first time, polish their talent and woo the audience with their classical moves. And how the group and its name came about is another interesting story.
The founder of this uber cool gang of performers, dancer Chandana Agarwal, says she aims to provide a platform for working women to follow their passion for dance. She says, "Most of the women in this age group are referred to as Sunitaji, Anitaji or bhabhiji… So, we named our group the Ji Gang."
The intent is to get the ladies to pursue their passion for dance or revisit it or even learn it, says Agarwal, who runs the Marigold Society for Performing Arts in Gurugram.
"It started with one lady who was 55 years old and was part of a younger group. But she couldn't keep up with the rest. So, we put out an ad saying we're looking for people in the same age group. And now, we have a group of ladies who are grandmothers, homemakers, working mothers," she shares.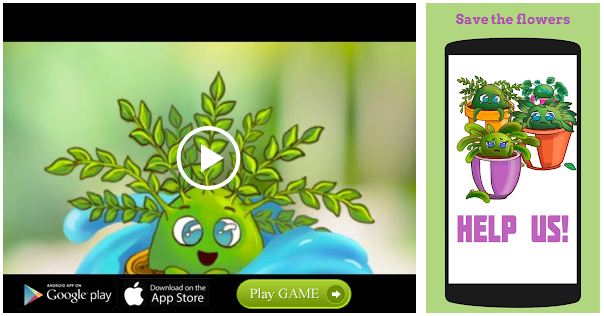 "Some of them had joint pains, balancing issues, and now they are off painkillers. The transformation in them is so lovely. Unko itna shauk hai ki they do two classes a week but keep going to each other's house for practice," Chandana says with pride.
And their camaraderie is not just on stage but off stage, too. "None of us are professional dancers. We all have hectic lives and yet our love for dance and ghungroos brings us together. It is an honest effort to do justice to an art form that needs years of riyaz. It is also the inspiration and motivation of our guru that keeps us at it," says Chandana.
Chandana learnt Kathak from guru Ghanshyam Ganganiji and believes classical arts shouldn't just remain the domain of people who are born into a gharana. She will be presenting a solo Sufi piece at the annual dance showcase of the society. Other acts at the event include Paramparik Kathak, Shyam Teri Bansi, Thumri, Jo Tum Todo, Mere Toh Giridhar Gopal, celebratory tarana and a Sufi act.
Interact with the author on Twitter/@Nainaarora8
First Published:
May 15, 2019 11:23 IST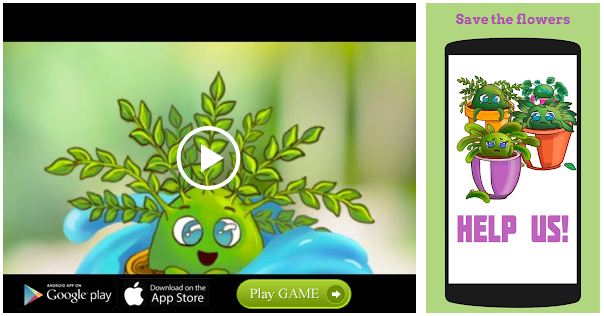 Source: Read Full Article