Gurugram and Delhi are among those in the National Capital Region, that are least compliant with steps to address the worsening air quality.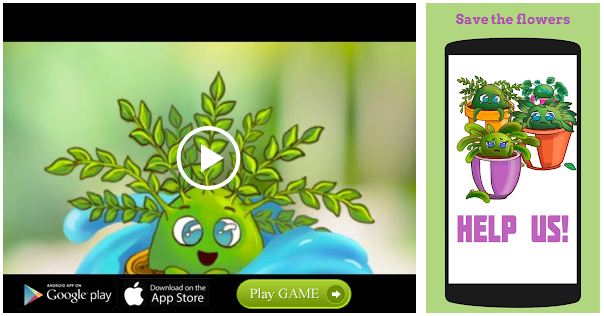 In the aftermath of a meeting chaired by Union Environment Minister Harsh Vardhan, officials from the Environment Ministry and State officials from Punjab and Haryana, Dr. Harsh Vardhan said that the 'compliance score' of Delhi was 4.65; Gurugram's 3.93; Noida's 7.36 and Faridabad's 5.01. Officials in the Central Pollution Control Board (CPCB) said, on the whole, this reflected extremely poor compliance with the agency's directions.
Compliance score
The compliance score refers to an index prepared by the CPCB to measure follow-up actions taken by individuals/agencies on violations pointed out by CPCB officials during inspections.
These violations include construction and demolition waste that is left uncovered, biomass burning, traffic congestion and road dust generation. The numbers were made public at a press conference after Dr. Harsh Vardhan's meeting on Thursday.
"The scores show that actions on the ground are not even 10% of the incidences reported," he noted.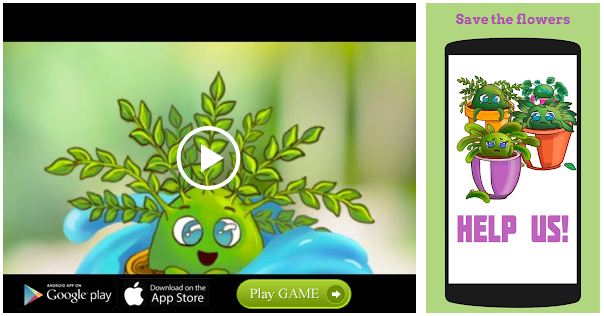 Extend checks
Earlier this week, the Environment Ministry deployed 52 teams consisting of officers from the CPCB, officials from the police and city municipal corporations, to check for violations.
On Thursday, the government decided to extend these checks to until November 10, to when air quality is expected to be unhealthy.
"We are getting, on an average, a 100 complaints a day about violations," said Dr. Harsh Vardhan, adding, "To deal with these we have formed joint teams of both CPCB officials as well as officers from the police, State administration, etc. to go on inspections. After adequate warning, we will not hesitate to launch criminal prosecution against offenders."
The Air Quality Index (AQI) on Thursday was in the 'very poor' category at 393, showed the CPCB website.
Reduce it further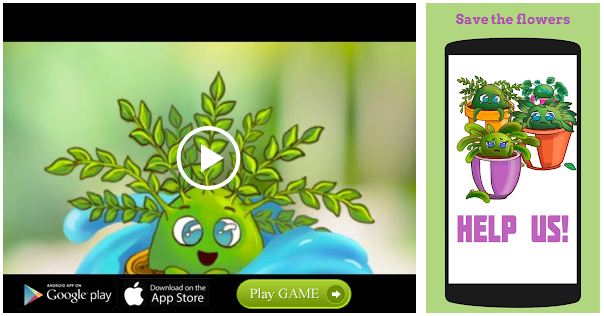 There was a 30% reduction in stubble fires from Haryana and Punjab this year, stated Dr. Harsh Vardhan, but he said officials were being "pressed" to reduce it even further.
Source: Read Full Article