Local authorities reached in the nick of time on Wednesday to prevent Tathireddy Latchireddy, 75, from burying himself alive in a tomb he had dug up. The bizarre incident occurred in Guntur district's Gannavaram village in Macherla mandal.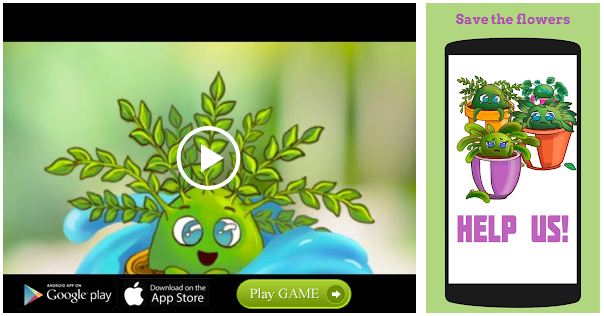 Mr. Latchireddy claimed he had "a vision of Lord Siva asking me to embrace death so that I can attain salvation."
Distributed property
His oldest son, Ramakrishna Reddy, said, "My father gave up farming when I got married. He distributed his farm holdings in parts to my siblings, and later began going on pilgrimages. He stopped eating regular meals. I built him a small room just outside my house. For the last two years, he has been contemplating death, and never paid heed to our pleas."
Mr. Latchireddy even wrote to local revenue and police authorities, seeking permission to enter into 'jeeva samadhi'.
One such letter caught the attention of District Collector Kona Sasidhar, who immediately alerted Revenue Divisional Officer Gurazala Murali and the local police.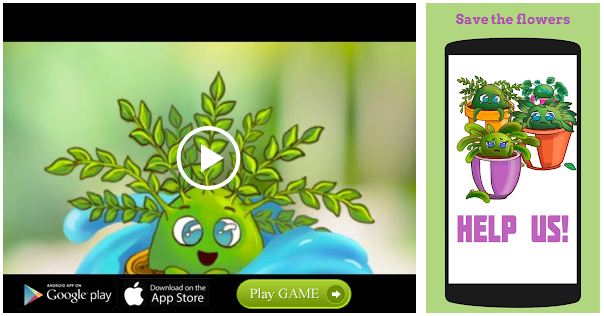 Prohibited by law
'Embracing death' for spiritual reasons, cited in historic examples across faiths, is prohibited by law.
"I was fed up with the state of a world in which selfishness and greed rule," said Mr. Latchireddy, who changed his mind following counselling.
"Now, I am taking a vow not to take my life. I will go peacefully when the time comes."
Source: Read Full Article