The Council on Friday witnessed an uproar after the Opposition alleged that over 15 pages of a Marathi Class VI Geography textbook had been printed in Gujarati.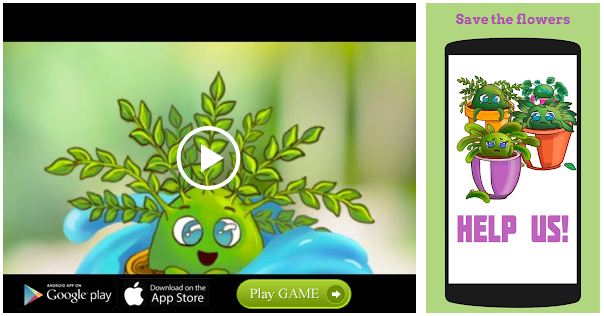 Senior NCP leader Sunil Tatkare and Leader of Opposition in the Council Dhananjay Munde brought the textbook to the House leading to heated arguments between the treasury and opposition benches. The fracas led to an adjournment for 30 minutes.
When the House reassembled, Congress MLC Bhai Jagtap said printing Gujarati words in a Marathi textbook was disrespectful to the people of Maharashtra. He said, "One hundred and six people sacrificed their lives for a united Maharashtra. But it seems that the Prime Minister is pushing Gujarat into our State. This is highly condemnable. We won't let the House function till the government apologies."
However, PWD and Revenue Minister Chandrakant Patil claimed such pages did not exist in the textbook. He said, "Nothing like this has happened. No pages in Gujarati have been added. It could be a binding mistake." Mr. Patil accused the Opposition of bringing a "fabricated" copy of the book to the House. Mr. Munde asked the government to accept its mistake and not to blame the Opposition. Ramraje Naik Nimbalkar, Chairman of the Council, asked the government to investigate into the matter and issue an explanation in the House on Monday.
When the treasury benches continued to protest against Opposition's accusations, the Chairman adjourned the House for another 15 minutes. When the House reassembled again, Mr. Patil brought another copy of the textbook and claimed that not a single word was printed in Gujarati. He said, "Had the allegation been true, it would have come to our notice when these books were circulated a month ago."
Mr. Munde alleged that over one lakh copies of the textbook had been printed and the contract given to a company based in Ahmedabad.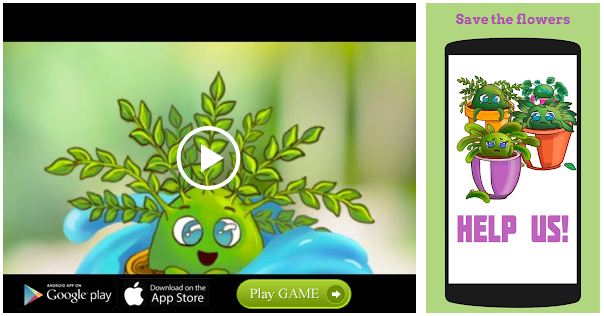 He said, "Your love for Gujarat is visible. But this is a question of the pride of Maharashtra and Marathis. At least hold the printer responsible for this. You may have become helpless in front of Gujarat, but the people of our State are independent."
Shiv Sena MLCs also supported the Opposition and asked the government to look into such complaints. Mr. Tatkare told Mr. Patil, "I will drink poison and commit suicide in this House if you prove that my allegations are baseless."
The Opposition then began shouting slogans against the government prompting the Chairman to adjourn the House till Monday.
Source: Read Full Article