Scientists of the Geological Survey of India (GSI) began a survey of the landslip-hit areas in the district on Thursday.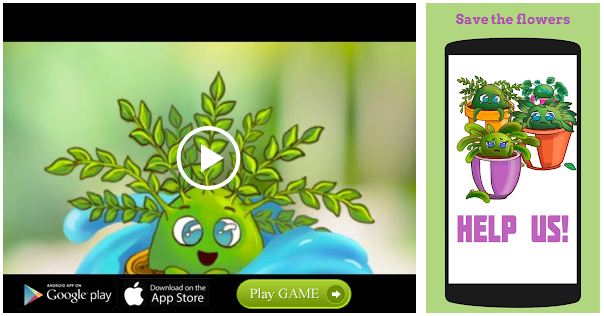 They will submit a report to the authorities on the geological changes, if any, in the aftermath of the recent floods in the district.
The District Collector met the team and gave details of the large-scale landslips in Adimaly, Mankulam, Munnar, Kattappana and Kumily.
The GSI team will survey the areas and collect soil samples. Incidents of soil-piping were reported in some areas. The team started the survey at the landslip-affected areas of Devikulam taluk and will be in the district till Saturday.
The team comprised GSI exploration and investigative deputy director C.K. Baiju, senior geologists — Sulal, Manju Anand, Archana — and district geologist B. Ajayakumar. They collected soil and rock samples from the landslip-affected area of the Munnar Government College.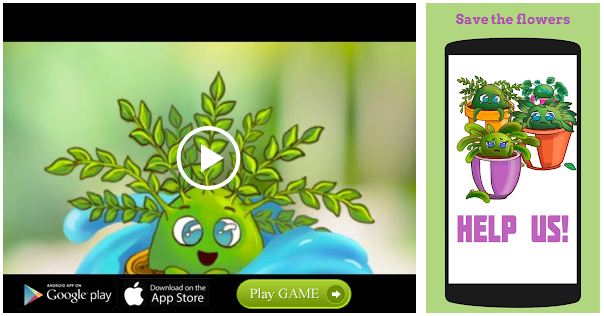 Soil layers washed away
It was noted that in a single area different layers of soil got washed away in landslips and there were various phases of occurrence of landslips.
A scientist said that the team needed to focus on more than a single aspect when the the nature of the landslips was considered.
On Friday, GSI Kerala unit Deputy Director General C. Muraleedharan and director Mathew Joseph will join the team.
Source: Read Full Article