The Anantapur District Grandhalaya Samstha is gearing up to provide free coaching for unemployed youth for several competitive examinations.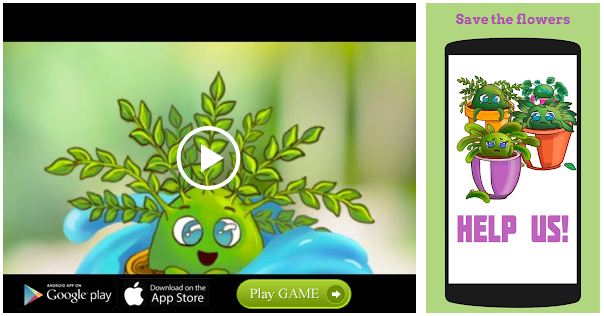 An air-conditioned auditorium with an investment of Rs. 35 lakh is being built and it is expected to be completed in the next two months. Its Chairman J. Ghouse Moiddin said the auditorium would be utilised for imparting training to unemployed youth, as part of skill development, to help them face any competitive examination.
"Several subject experts and professionals have pledged their support to train the youth here free of cost and we are contacting several others to support this initiative in Anantapur," said Mr. Moiddin.
In the existing block of the District Central Library there used to be a small Internet section, which was being expanded and modernised with support from the Urdu Academy, which would provide 30 computers.
The old building is being strengthened, renovated and modernised aesthetically depicting the important locations and historical places of Anantapur on its walls and the boundary wall. About 400 to 500 students can be accommodated in the new auditorium while the old building will serve as a reading room.
Rural students to benefit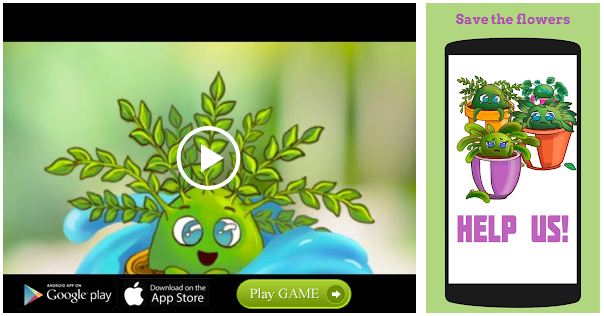 The modernisation of the library will help students save on their coaching expenses and with a digital library attached to it, thousands of others in 12 mandal headquarters will also benefit from the access to the books available in the competitive section.
A link will be given to the mandal-level libraries where students can access all books available at Anantapur.
Some of the towns that will benefit are: Gooty, Madakasira, Guntakal, Dharmavaram, Mudigubba, Penugonda, Uravakonda and Hindupur.
Source: Read Full Article